DRG Launches New Ecommerce Site in May 2017!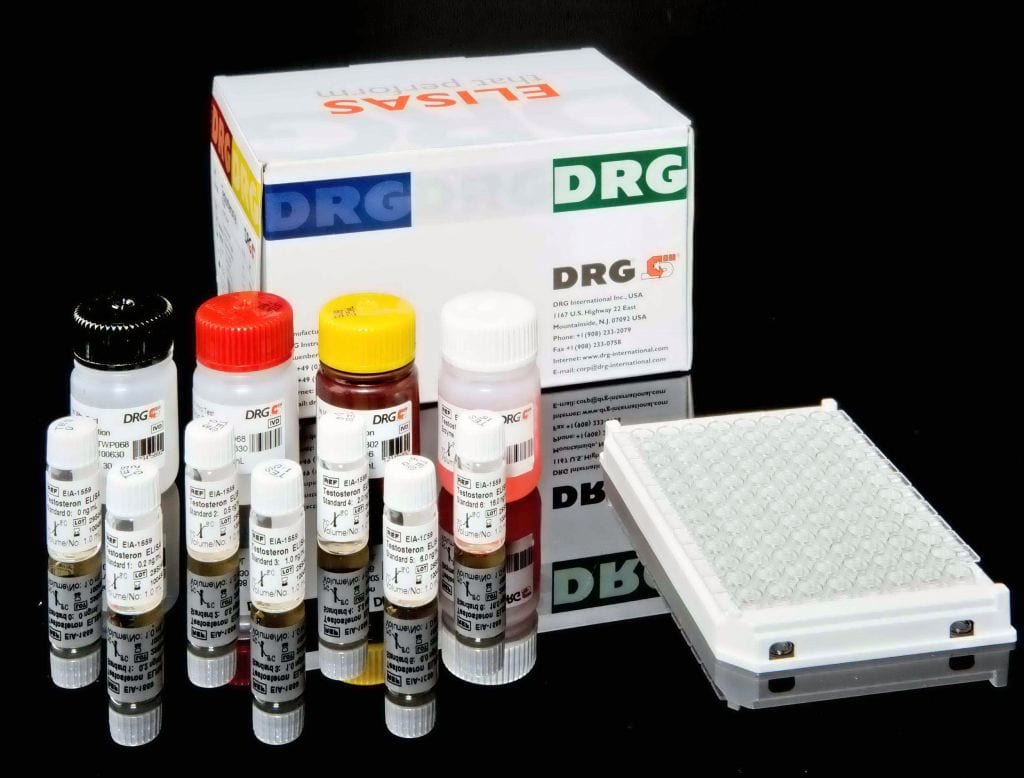 DRG International, inc. recently launched our brand new Ecommerce site for USA customers! Click here to shop over 180 ELISA, Salivary ELISA, and CHROMagar products now: https://store.drg-international.com/
The Ecommerce store has over 180 products that are FDA cleared/approved for sale, as well as a full catalog of over 450 products displayed. DRG Best Selling ELISA kits like DHEA-S, Estradiol, Progesterone, Testosterone, DHEA, and 17-a-OH Progesterone are all available now for immediate purchase online. Additionally, DRG International is the exclusively authorized distributor for all CHROMagar products in the USA and these products can be purchased in the DRG online store as well.
International customers should still contact their sales representatives for orders. Returning USA customers should create an account and speak to their sales representative in order to get instructions on how to create their account. All sales are for USA customers only at this time.

Gregory C. Guest is the International Marketing Manager located at DRG International's worldwide headquarters in Springfield, NJ.

Latest posts by Gregory C. Guest (see all)
  The DRG Group recently exhibited at the largest healthcare exhibition & congress in the Middle East: MEDLAB DUBAI from February 5 - 8, 2018 with great success! In addition to the presentation of several new assays DRG offered live demonstrations of our...
read more