DRG Attends ASM 2017 in New Orleans!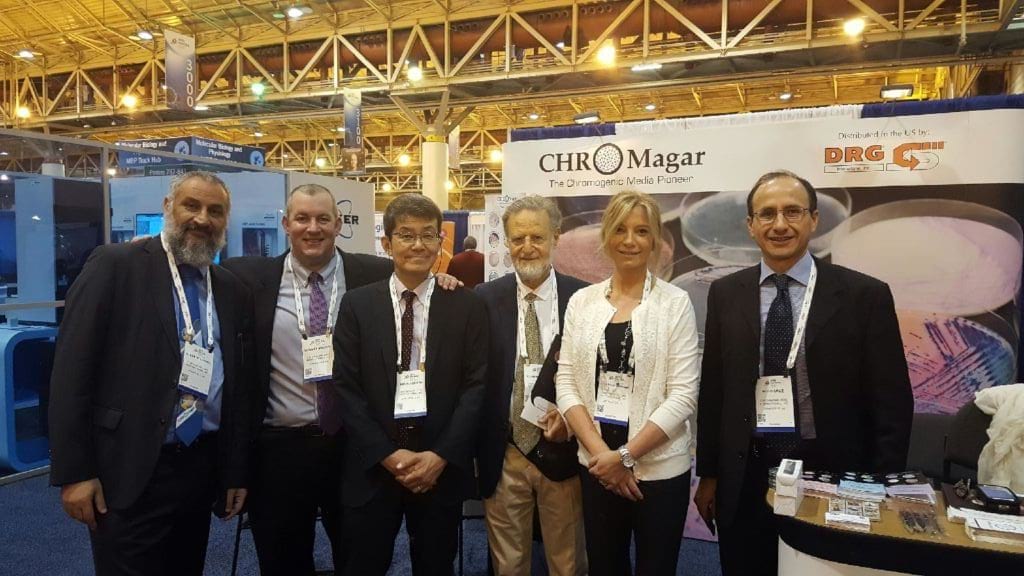 DRG International, Inc., the authorized distributor for CHROMagar, recently attended the 2017 ASM Microbe General Meeting of the American Society for Microbiology in New Orleans, LA from June 1, 2017 – June 4, 2017.
Attendees (pictured above, l to r) were Mr. Alberto Lerner, President of CHROMagar; Mr. Michael Martini, Director of Sales & Marketing for DRG; Dr. Shunji Senda, General Manager; Dr. Alain Rambach, founder of CHROMagar; Ms. Christine Civitano, Senior Sales Representative for DRG International and CHROMagar; and Dr. Hugo Cruz, Research and Development.
CHROMagar introduced their most recent products, CHROMagar mSuperCarba and CHROMagar Campylobacter, along with more exciting products on the horizon.  We are excited to start new projects with various universities here in the United States. DRG offers a wide array of CHROMagar products for sale. Please click here to learn more.
If you are interested in CHROMagar or need further information please contact Ms. Christine Civitano at [email protected].

Gregory C. Guest is the International Marketing Manager located at DRG International's worldwide headquarters in Springfield, NJ.

Latest posts by Gregory C. Guest (see all)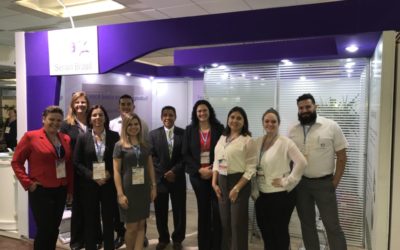 DRG is proud to announce the new partnership with Serion-Brazil and looks forward to a longstanding and successful business relationship! Mr. Gustavo Ruales, DRG International's Latin American Sales Manager, also attended the exhibition to support...
read more