DRG distributor "SERION-BRAZIL" successfully attends Brazilian Laboratory Medicine Exhibition in Sao Paulo, Brazil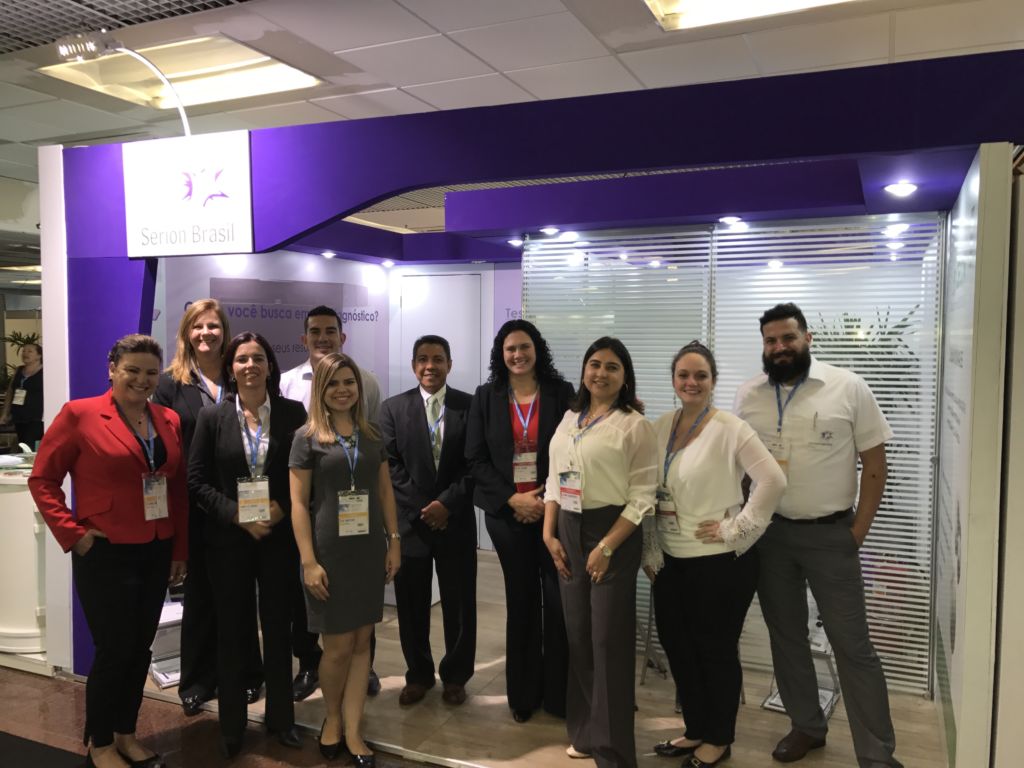 DRG is proud to announce the new partnership with Serion-Brazil and looks forward to a longstanding and successful business relationship! Mr. Gustavo Ruales, DRG International's Latin American Sales Manager, also attended the exhibition to support Serion-Brazil. You may contact him at [email protected] for any inquries or business development offers in the Latin American market. The DRG product store can be found here: https://store.drg-international.com/ Pictured above, from left to right: Viviane Halama, Carina Amabile, Marcela Bonin, Mauricio Assis, Eva Monteiro, Gustavo Ruales, Erika Moura, Luciana Schwarzbach, Aline Scudeiro, Peterson Nielsen.

Gregory C. Guest is the International Marketing Manager located at DRG International's worldwide headquarters in Springfield, NJ.

Latest posts by Gregory C. Guest (see all)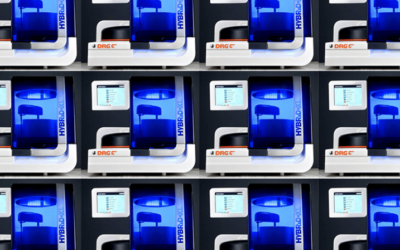 We are proud to announce the launch of a new assays for DRG:HYBRiD-XL®: TM-CA 72-4. Clinical Application: Tumor Marker (gastrointestinal cancer) Tumor Marker (ovarian cancer) CA 72‑4 is the marker of choice for the therapeutic monitoring and follow-up...
read more