NEW AMH (Anti-Mullerian Hormone) ELISA Available at DRG!
DRG is proud to announce a new AMH ELISA (EIA-6053), a quantitative and sensitive ELISA for the measurement of Anti Müllerian Hormone.
AMH Assay Characteristics EIA-6053
Assay Principle: Sandwich ELISA
Dynamic Range: 0.02 – 20 ng/mL
Total Assay Time: 4.5 hours at RT or 18-20 h at 2-8°C
Sample Volume: 50 µL
Sample Matrix: Serum or Heparin Plasma
Correlation to commercially available ELISA: r=0.961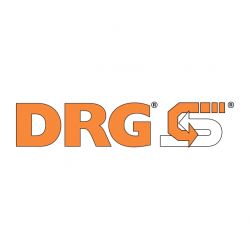 DRG International, Inc. is a leading specialty medical diagnostics and equipment manufacturer, and distributor with operations in more than 110 countries.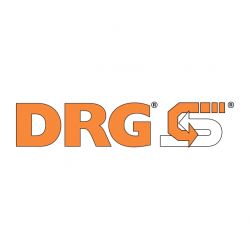 Latest posts by DRG International (see all)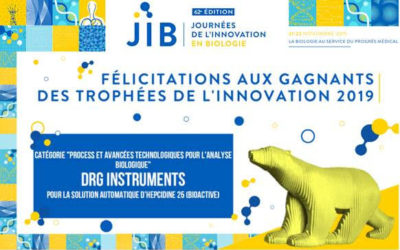 This past week, hundreds gathered for the JIB 2019 - Days of Innovation in Medical Biology 2019, the largest lab congress in France. This annual convention took place at the beautiful l'Espace Grand Arche, Paris-La Défense. Over 2 days the JIB hosted a succession of...
read more