DRG Attends AACC 2018 in Chicago!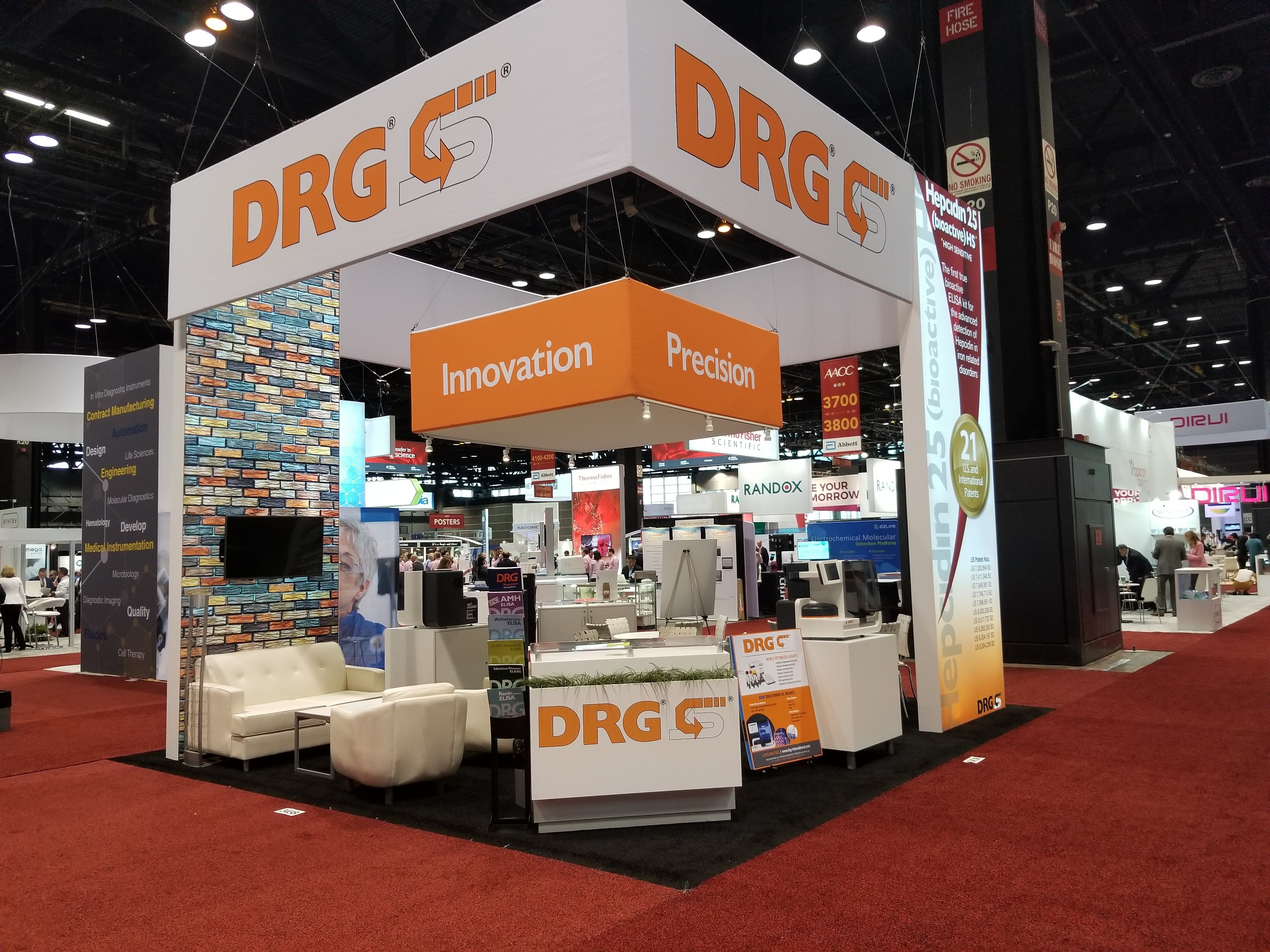 DRG® International, Inc. Recently Showcased Newly Optimized Salivary Kits at AACC 2018!
DRG International, a leading international medical diagnostic company, showcased our Newly Optimized DRG® Saliva ELISA Assays at the 2018 AACC in Chicago, IL from July 30 – August 2, 2018. DRG® Optimized Saliva ELISA Assays are easy-to-use, non-invasive sampling test kits designed for the measurement of the free (unbound) fraction of steroids. These tests allow for simple, patient-friendly measurement of hormone profiles.
DRG® Optimized Saliva ELISAS include:
DHEA
Cortisol
Estradiol
Testosterone
Progesterone
Clear Advantages:
FDA CLEARED  TESTS
Increased stability and linearity
Ready to use reagents and user friendly assays
Non-invasive, easy sampling particularly for babies and children
Higher diagnostic relevance with reproducible and reliable results compared to serum analytics
EXCELLENT CORRELATION TO MASS SPECTROMETRY
DRG® International, Inc., is committed to providing the medical and research community with cutting edge, easy-to-use and effective diagnostic equipment. DRG® International is constantly looking towards the future in order to continue to produce and distribute the highest-quality products.
You can buy our salivary ELISA kits at our Ecommerce store by clicking HERE.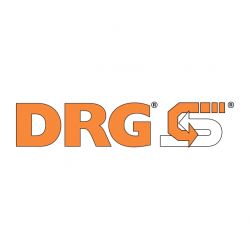 Latest posts by DRG International
(see all)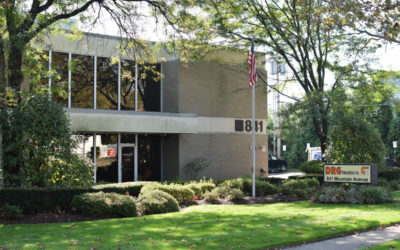 The growth and further development of the North American market is a key priority for us and the sole focus of the new Sales and Business Development Executive we are looking to recruit.
read more