DRG Attends AACC 2018 in Chicago!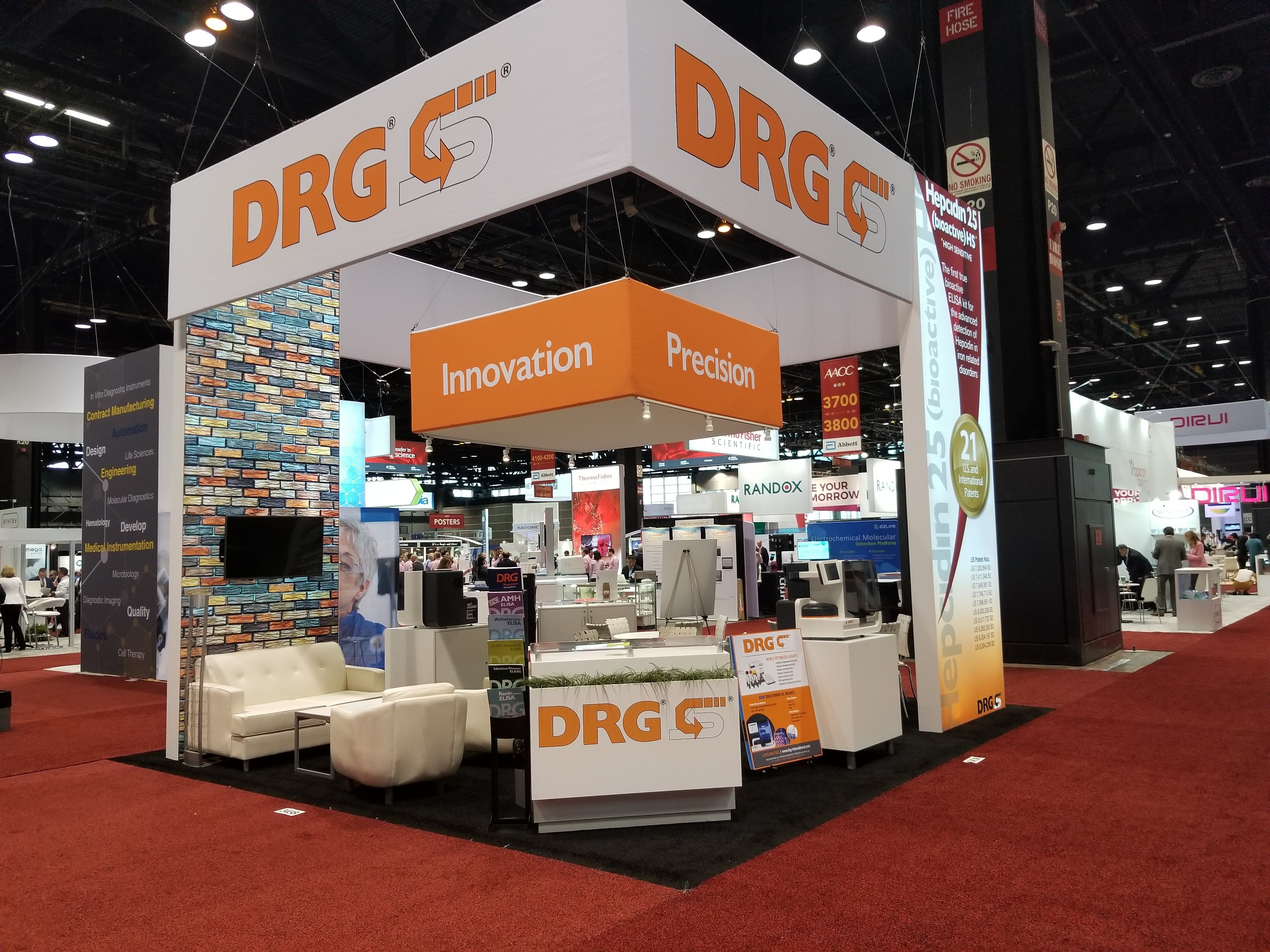 DRG® International, Inc. Recently Showcased Newly Optimized Salivary Kits at AACC 2018!
DRG International, a leading international medical diagnostic company, showcased our Newly Optimized DRG® Saliva ELISA Assays at the 2018 AACC in Chicago, IL from July 30 – August 2, 2018. DRG® Optimized Saliva ELISA Assays are easy-to-use, non-invasive sampling test kits designed for the measurement of the free (unbound) fraction of steroids. These tests allow for simple, patient-friendly measurement of hormone profiles.
DRG® Optimized Saliva ELISAS include:
DHEA
Cortisol
Estradiol
Testosterone
Progesterone
Clear Advantages:
FDA CLEARED  TESTS
Increased stability and linearity
Ready to use reagents and user friendly assays
Non-invasive, easy sampling particularly for babies and children
Higher diagnostic relevance with reproducible and reliable results compared to serum analytics
EXCELLENT CORRELATION TO MASS SPECTROMETRY
DRG® International, Inc., is committed to providing the medical and research community with cutting edge, easy-to-use and effective diagnostic equipment. DRG® International is constantly looking towards the future in order to continue to produce and distribute the highest-quality products.
You can buy our salivary ELISA kits at our Ecommerce store by clicking HERE.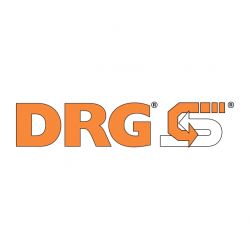 DRG International, Inc. is a leading specialty medical diagnostics and equipment manufacturer, and distributor with operations in more than 110 countries.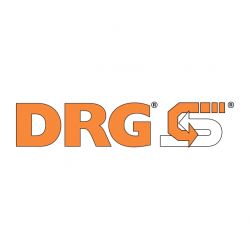 Latest posts by DRG International (see all)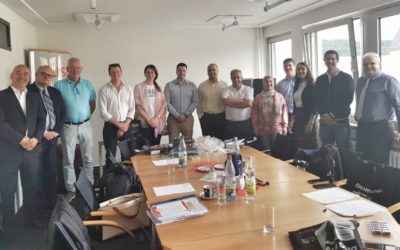 On June 4th-6th, the DRG:HYBRiD-XL Summer workshop took place in Germany with distributors from Nepal, Lebanon, and Australia. It was a very enthusiastic group! Key topics discussed included real situations in the field and Hepcidin as a new biomarker. Attendees...
read more