DRG Attends ASM 2018 in Atlanta!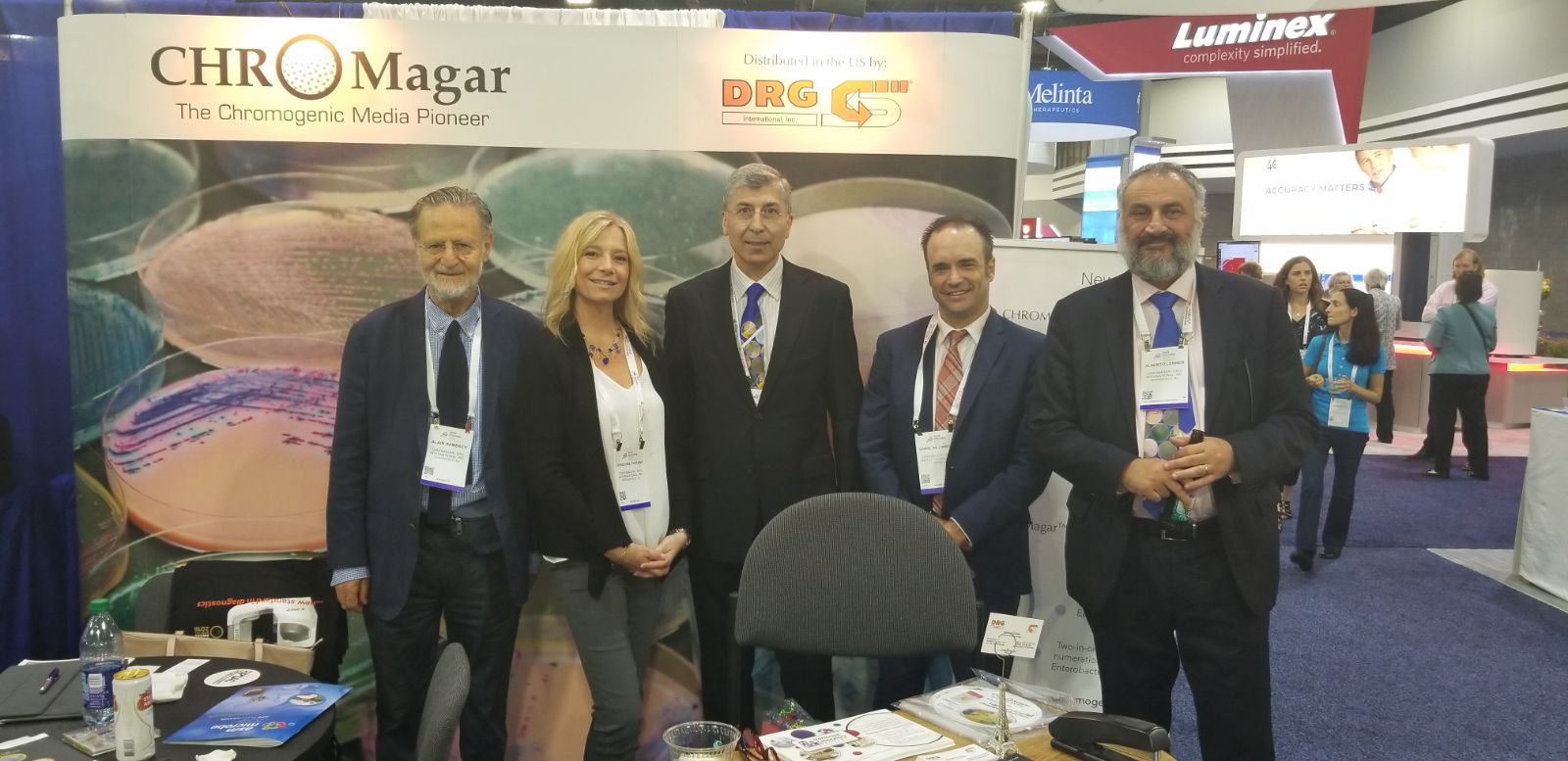 *Image:  From L to R: Dr. Alain Rambach, CHROMagar, Ms Christine Civitano, DRG; Mr. Simon Mrad, CHROMagar, Mr. Daniel Williamson, DRG; Mr. Alberto Lerner, CHROMagar.
DRG International, Inc., the authorized distributor for CHROMagar, attended the 2018 ASM Microbe General Meeting of the American Society for Microbiology in Atlanta, GA from June 7 – June 11, 2018.
DRG is excited to start new projects with various universities here in the United States. DRG offers a wide array of CHROMagar products for sale. Please click here to learn more.
If you are interested in CHROMagar or need further information please contact Ms. Christine Civitano at [email protected].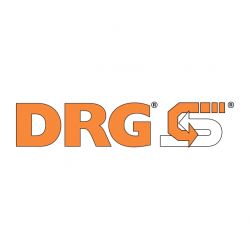 DRG International, Inc. is a leading specialty medical diagnostics and equipment manufacturer, and distributor with operations in more than 110 countries.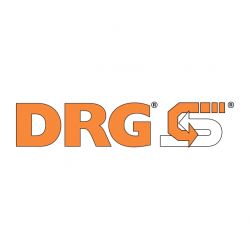 Latest posts by DRG International (see all)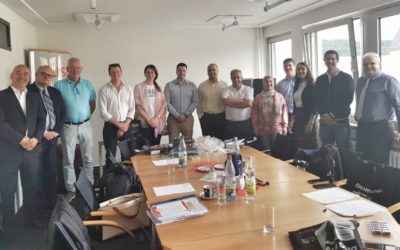 On June 4th-6th, the DRG:HYBRiD-XL Summer workshop took place in Germany with distributors from Nepal, Lebanon, and Australia. It was a very enthusiastic group! Key topics discussed included real situations in the field and Hepcidin as a new biomarker. Attendees...
read more