Salivary Hepcidin ELISA: Metabolites as Biomarkers for Disease
Salivary Hepcidin ELISA: Metabolites as Biomarkers for Disease
Published In:
Metabolomics Research – Special Feature of Select Science®
Analysis of metabolites found in saliva is a favorable diagnostic solution, as it can be obtained by methods sample collection methods which are both a non-invasive and stress-free. Tools such as the DRG Salivary Hepcidin ELISA can be used for the quantification of metabolites such as Hepcidin in a standardized, precise and efficient way.
Are you interested in more DRG products, that are listed at Select Science? 
Follow this link!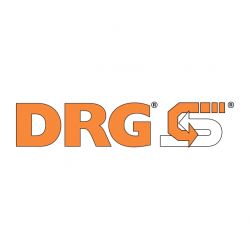 DRG International, Inc. is a leading specialty medical diagnostics and equipment manufacturer, and distributor with operations in more than 110 countries.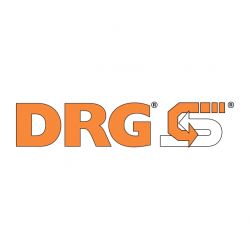 Latest posts by DRG International (see all)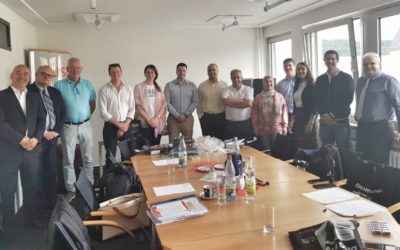 On June 4th-6th, the DRG:HYBRiD-XL Summer workshop took place in Germany with distributors from Nepal, Lebanon, and Australia. It was a very enthusiastic group! Key topics discussed included real situations in the field and Hepcidin as a new biomarker. Attendees...
read more