Salivary Hepcidin ELISA: Metabolites as Biomarkers for Disease
Salivary Hepcidin ELISA: Metabolites as Biomarkers for Disease
Published In:
Metabolomics Research – Special Feature of Select Science®
Analysis of metabolites found in saliva is a favorable diagnostic solution, as it can be obtained by methods sample collection methods which are both a non-invasive and stress-free. Tools such as the DRG Salivary Hepcidin ELISA can be used for the quantification of metabolites such as Hepcidin in a standardized, precise and efficient way.
Are you interested in more DRG products, that are listed at Select Science? 
Follow this link!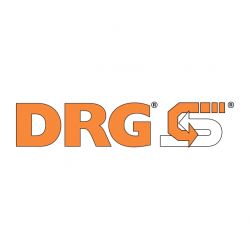 Latest posts by DRG International
(see all)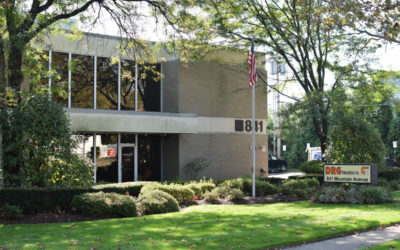 The growth and further development of the North American market is a key priority for us and the sole focus of the new Sales and Business Development Executive we are looking to recruit.
read more