Visit DRG at MEDICA 2018! Hall 3 / Stand A69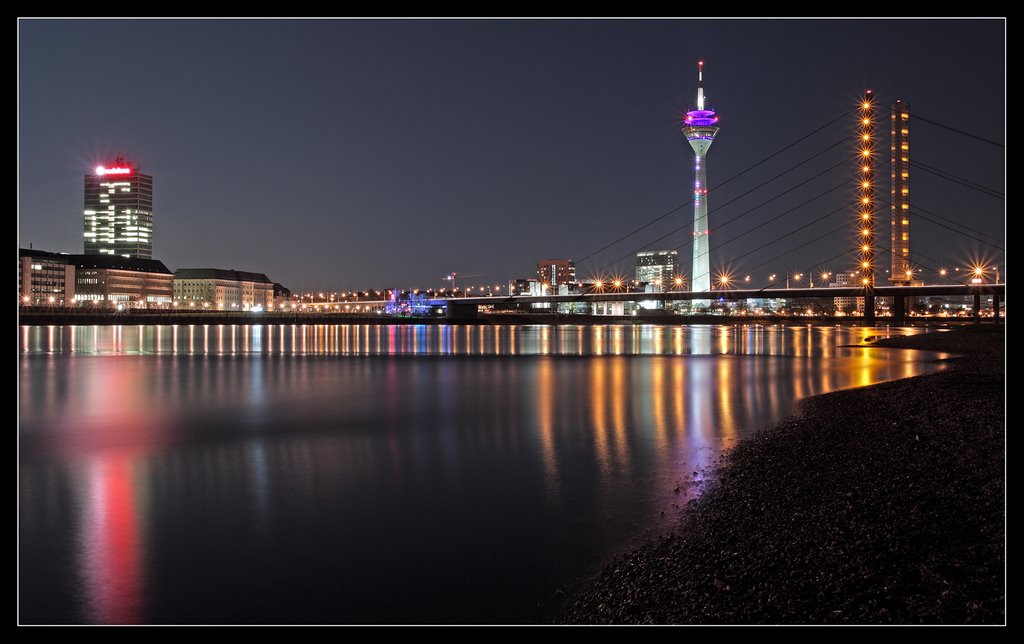 DRG International Products on Display at MEDICA 2018 (Booth 3/A69)
DRG International is proud to be a featured participant at MEDICA 2018, held in Dusseldorf from November 12 to November 15th. DRG will be one of hundreds of exhibitors at the largest medical congress in the world, drawing visitors from across the globe. DRG International will showcase an expansive collection of its most cutting-edge products to the immunodiagnostic and clinical chemistry community gathered at MEDICA.
DRG:Hybrid-XL TM (for sale internationally – for research use only in the United States)A fully automated continuousaccess analyzer for immunoassays and clinical chemistry.
ELISAS: Hepcidin-25 (bioactive) HS, Aldosterone, Vitamin D, Active RENIN (Hypertension),   PLGF (Preeclampsia), DHT-optimized
Tumor Markers: TM-CA 72-4, TM-CA 15-3, TM-CA 125, TM-CA 19-9, TM-CYFRA 21-1
Saliva ELISA Hormones:Cortisol, DHEA, Estradiol, 17a-OH Progesterone, Testosterone, Estrone, Progesterone, Estriol, DHEA-S
DRG International will be showcasing at MEDICA in Hall 3 / Booth A69.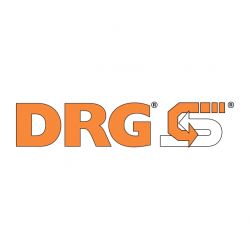 Latest posts by DRG International
(see all)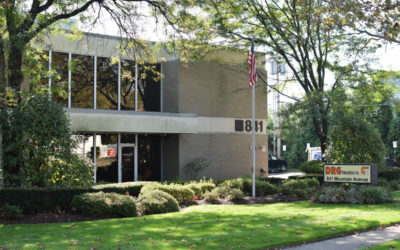 The growth and further development of the North American market is a key priority for us and the sole focus of the new Sales and Business Development Executive we are looking to recruit.
read more