Salivary Hepcidin ELISA: NEW and UNIQUE assay launched by DRG!
DRG is proud to announce the launch of a NEW and UNIQUE assay kit of DRG's Iron Panel: Salivary Hepcidin RUO (SLV-6082R).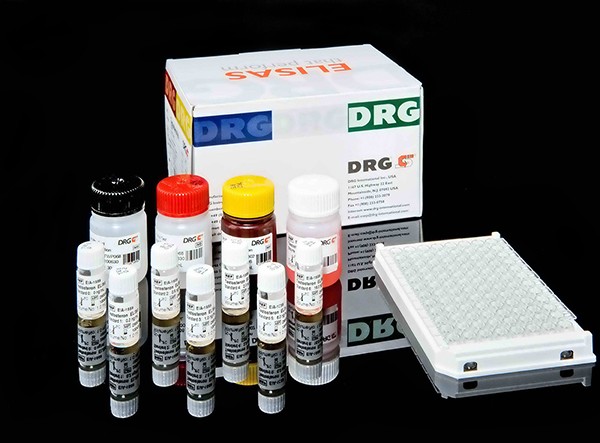 The hormone hepcidin plays an important role in regulating iron metabolism. It is a major regulator of dietary iron absorption and iron distribution in the body. In serum, the bioactive peptide Hepcidin-25 has shown to be a useful biomarker.
Besides its presence in serum, Hepcidin-25 was additionally confirmed to be present in human saliva. Determination of Hepcidin-25 in saliva has the advantage of a non-invasive and stress-free sample collection without the need of medical personnel.
Specifications of the new assay kit Salivary Hepcidin RUO, SLV-6082R:
Principle of the Assay: ELISA based on the principle of competitive binding

Assay Range: 68.4 – 8,000 pg/mL

Reagents: Ready to use, except Calibrators, Controls and Wash Buffer

Sample Volume: 100 µL Saliva

Incubation Time: 60/30/15 min at room temperature (no shaker needed)

For more information or to buy DRG ELISA kits, please go to our ecommerce store HERE.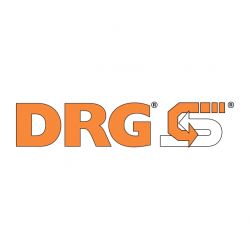 Latest posts by DRG International
(see all)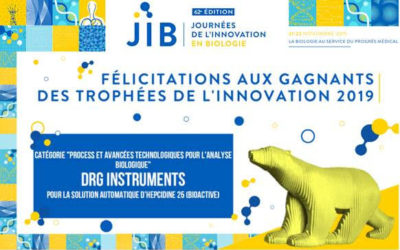 This past week, hundreds gathered for the JIB 2019 - Days of Innovation in Medical Biology 2019, the largest lab congress in France. This annual convention took place at the beautiful l'Espace Grand Arche, Paris-La Défense. Over 2 days the JIB hosted a succession of...
read more