New sTfR (Soluble Transferrin Receptor) ELISA launched by DRG
DRG is proud to announce the launch of a NEW assay kit as part of DRG's Iron Panel: sTfR ELISA RUO (EIA-5925R).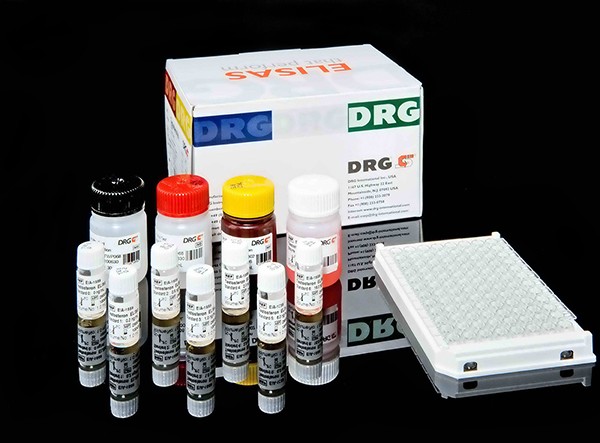 Specifications of the new assay kit sTfR ELISA RUO, EIA-5925R:
Principle of the Assay: ELISA based on the sandwich principle

Assay Range: 0.145 – 160 ng/mL

Reagents: Ready to use, except Standards, Controls and Wash Buffer

Sample Volume: 10 µL Serum or Plasma (EDTA-, heparin- or citrate-)

Incubation Time: 30/30/15 min at room temperature (no shaker needed)
For more information or to buy DRG ELISA kits, please go to our ecommerce store HERE.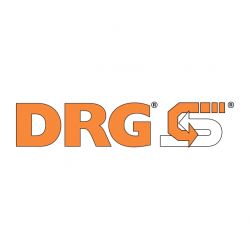 Latest posts by DRG International
(see all)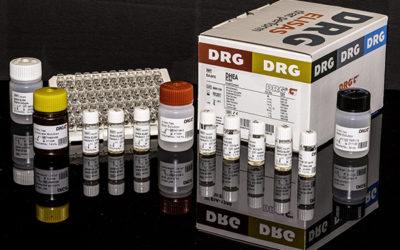 Cortisol and adrenal androgens as independent predictors of mortality in septic patients. Abstract Background and Objective To determine the prognostic value of cortisol, Dehydroepiandrosterone (DHEA) and Dehydroepiandrosterone-sulfate (DHEAS), together with their...
read more