DRG:HYBRiD-XL® Summer Workshop Recap
On June 4th-6th, the DRG:HYBRiD-XL Summer workshop took place in Germany with distributors from Nepal, Lebanon, and Australia. It was a very enthusiastic group! Key topics discussed included real situations in the field and Hepcidin as a new biomarker. Attendees felt they left the workshop with valuable information regarding the analyzers, Calprotectin, user maintenance, priming functions, and much more useful knowledge.
Thank you to all who helped make this workshop a success. Thank you to our colleagues: Julia Raeder, Stefanie Lamers, Birgit Burk, Sarah Schmidt, Sophie Pitton, Petra Zienecker, Wilhelm Sänger, Dr. Bernd Roeder, Dr. Matthias Herkert, Rene Linke, and Volker Laucht for their involvement in the workshop.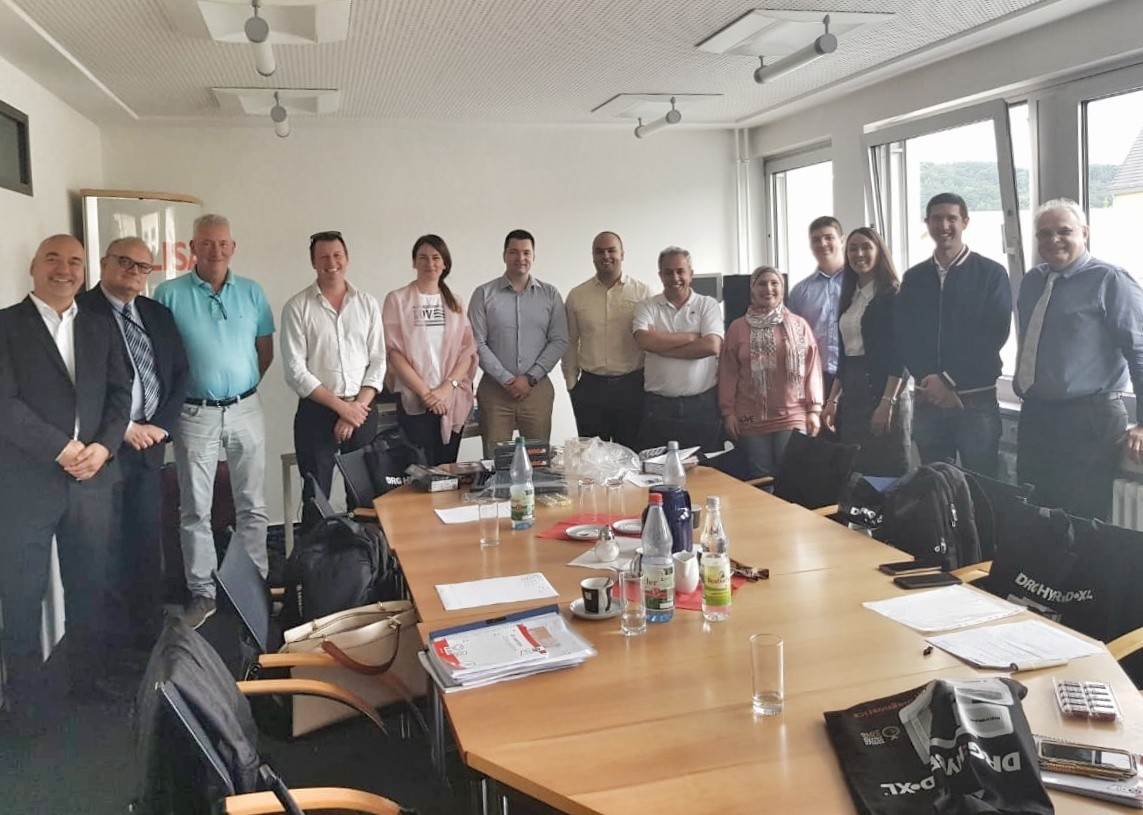 Special thanks to Oleg Vishnevski, Dr. Hero Brahms, Marco Euler, Keyvan Shabani, and our trainees (pictured above).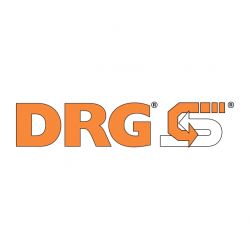 DRG International, Inc. is a leading specialty medical diagnostics and equipment manufacturer, and distributor with operations in more than 110 countries.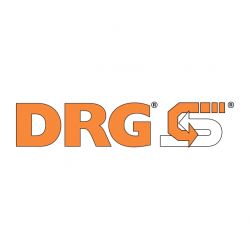 Latest posts by DRG International (see all)
  DRG is proud to announce the launch of a NEW assay kit as part of DRG's Iron Panel: sTfR ELISA RUO (EIA-5925R).Specifications of the new assay kit sTfR ELISA RUO, EIA-5925R:Principle of the Assay: ELISA based on the sandwich principleAssay Range: 0.145 – 160...
read more