HYBRiD Hepcidin Wins in Paris!
This past week, hundreds gathered for the JIB 2019 – Days of Innovation in Medical Biology 2019, the largest lab congress in France. This annual convention took place at the beautiful l'Espace Grand Arche, Paris-La Défense. Over 2 days the JIB hosted a succession of scientific sessions and workshops. Bringing innovation to life, the scientific and organizing committees shook up the usual format of medical and scientific meetings with sessions and round tables that highlighted the characteristics of medical biology for today and for tomorrow.
In addition to the scientific sessions and workshops, awards were given in several different categories. The DRG HYBRiD Hepcidin emerged victorious receiving the Trophy of Innovation in Medical Biology, in the 1st Category: Processes and Technological Advances for Biological Analysis, which is considered by many to be the most important category at the convention. Other entries included Abbott, Siemens, Biomerieux, Euroimmun and many others.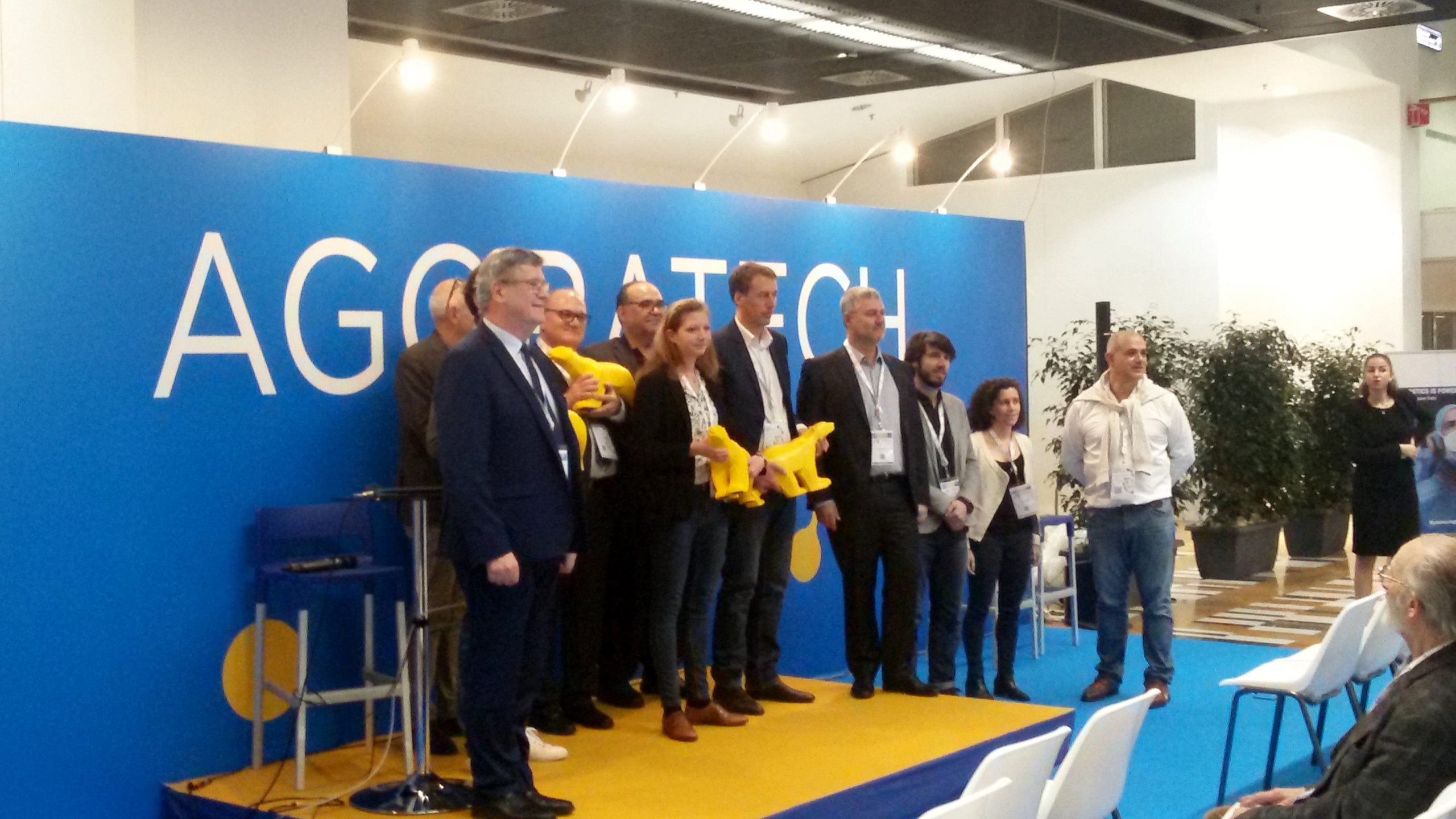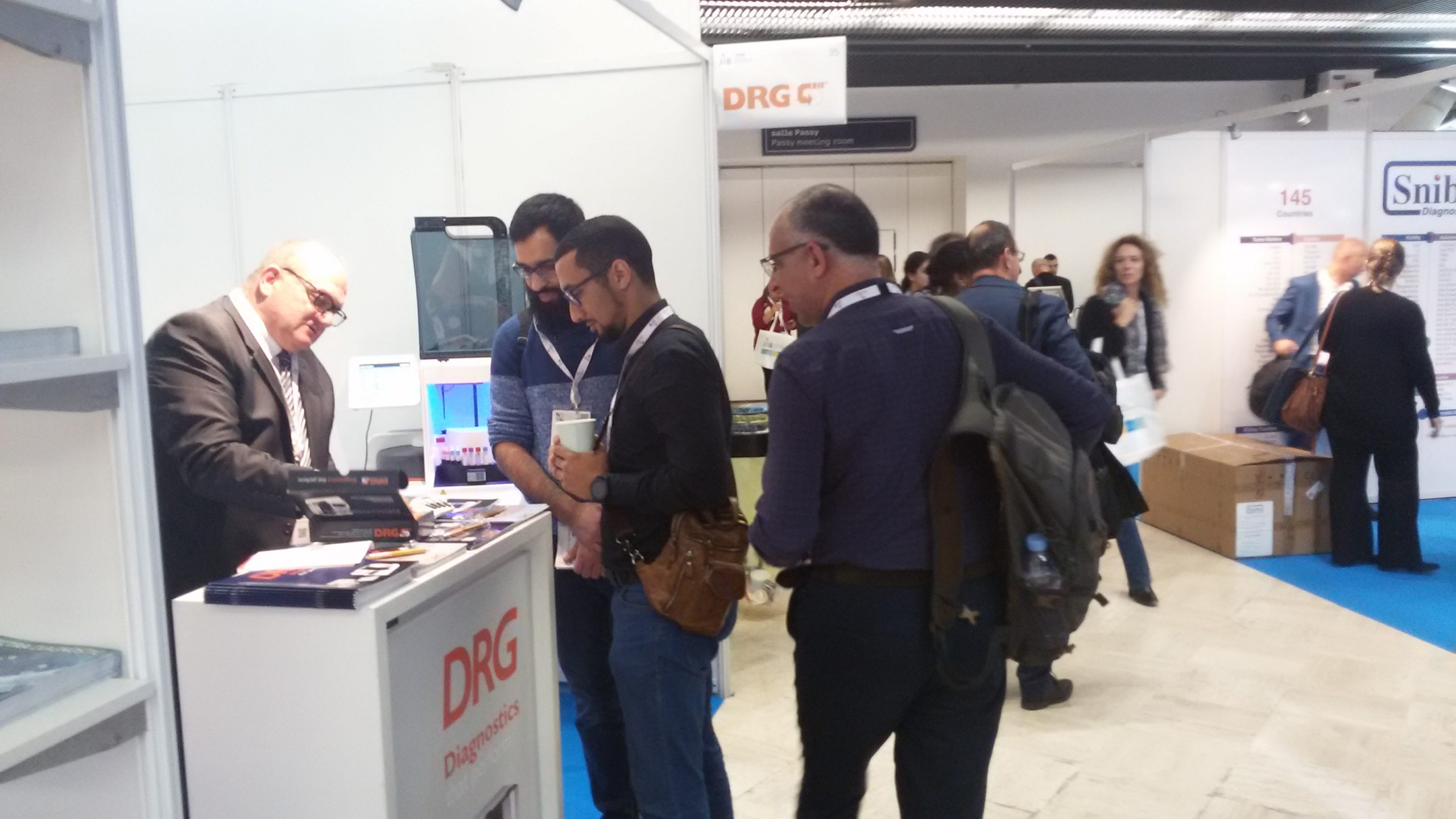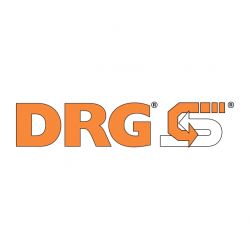 Latest posts by DRG International
(see all)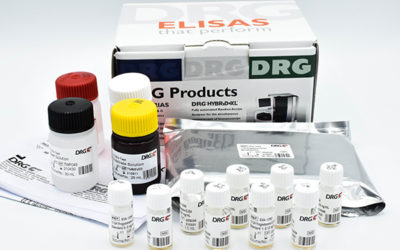 DRG is proud to announce the launch of two new Anti-Müllerian Hormone (AMH) assays: AMH ELISA (EIA-6141) AMH DRG HYBRiD XL® (HYE-5770) Clinical Application: AMH has been identified as a reliable marker of ovarian reserve that can help predict early ovarian...
read more