Sales and Business Development Manager, North America
Our Company
DRG International, Inc. (DRG) is a specialty diagnostic and medical device equipment manufacturer and distributor founded in 1970. The company is privately held and headquartered in central New Jersey with international operations across the globe. We sell through our extensive Distributor network in over 100 countries and have offices in Germany (principal manufacturing location), Poland and Russia. Although we are based in the US, the majority of our business is overseas.
The growth and further development of the North American market is a key priority for us and the sole focus of the new Sales and Business Development Manager we are looking to recruit. The candidate can expect a highly diverse, fast paced and entrepreneurial environment. Individual contributions have a direct impact on our company's performance, so we are looking for an A player that can make an immediate impact. The candidate will be reporting to the COO and will be a key driver in the development and execution of the growth plans for the North American market. The position will be based in Springfield, New Jersey.
We are a small highly diverse international team here in NJ with about 30 employees at HQ (more than 15 different languages spoken). This full time Territory Manager position includes base salary, incentive compensation, full benefits, paid time off, comprehensive training, monthly car allowance and full expense account privileges.
DRG has an extensive training program especially for our Hybrid XL equipment, which is newly entering the US Market. Our Employees are key to our success and a paramount investment. We look for not only the right experience, education and skill set, but the mindset to succeed. We offer a competitive sales and benefits package.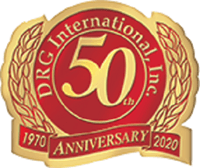 Job Responsibilities and Duties.
Develop and implement growth plans for the US and Canadian market.
Accelerate growth of our COVID-19 ELISA business.
Build and maintain long-term relationships with current clients/distributors and their management/sales teams by providing information, guidance, and support
Identify new major clients and develop relationships.
Provide awareness, expansion and use of our new CRM software.
Expand our core ELISA business including new automation partnering possibilities.
Launch of the Hybrid XL diagnostic instrument in US and Canadian market.
Hybrid XL is approved as a Class I instrument (exempt) by the FDA.
Lead and coordinate contract negotiations and placement of the Hybrid targeting small labs, fertility clinics and research facilities such as Universities.
Expand multichannel distribution in the US and Canada.
Build and actively manage a growth pipeline of short and long term sales opportunities.
Lead and manage internal sales and customer support teams to ensure monthly, quarterly and annual sales goals are met.
Actively participate as a member of the company Senior Leadership team.
Qualifications and Skills
Minimum of ten years in sales and business development in the Medical Diagnostics Industry in the US and Canada (a plus).
In-depth understanding of the US In-Vitro Diagnostics market, opportunities and changing market conditions. Extensive industry contacts.
Experience selling ELISAs a plus.
Track record of selling to Clinical Labs as well as Research facilities
Demonstrated track record of developing new business while leading and motivating internal and/or external sales force.
Successfully managed distributors as well as key national accounts.
Solid track record in marketing and selling of (small) diagnostic instruments.
Bachelor's degree in Life Sciences (strongly preferred)
Solid understanding of basic marketing principles
High energy, driven self-starter with a hunter mentality.
Willingness and ability to travel up to 30% of the time.
Submit Your Resume Directly

Call Us Now! A Representative Is Standing By To Help.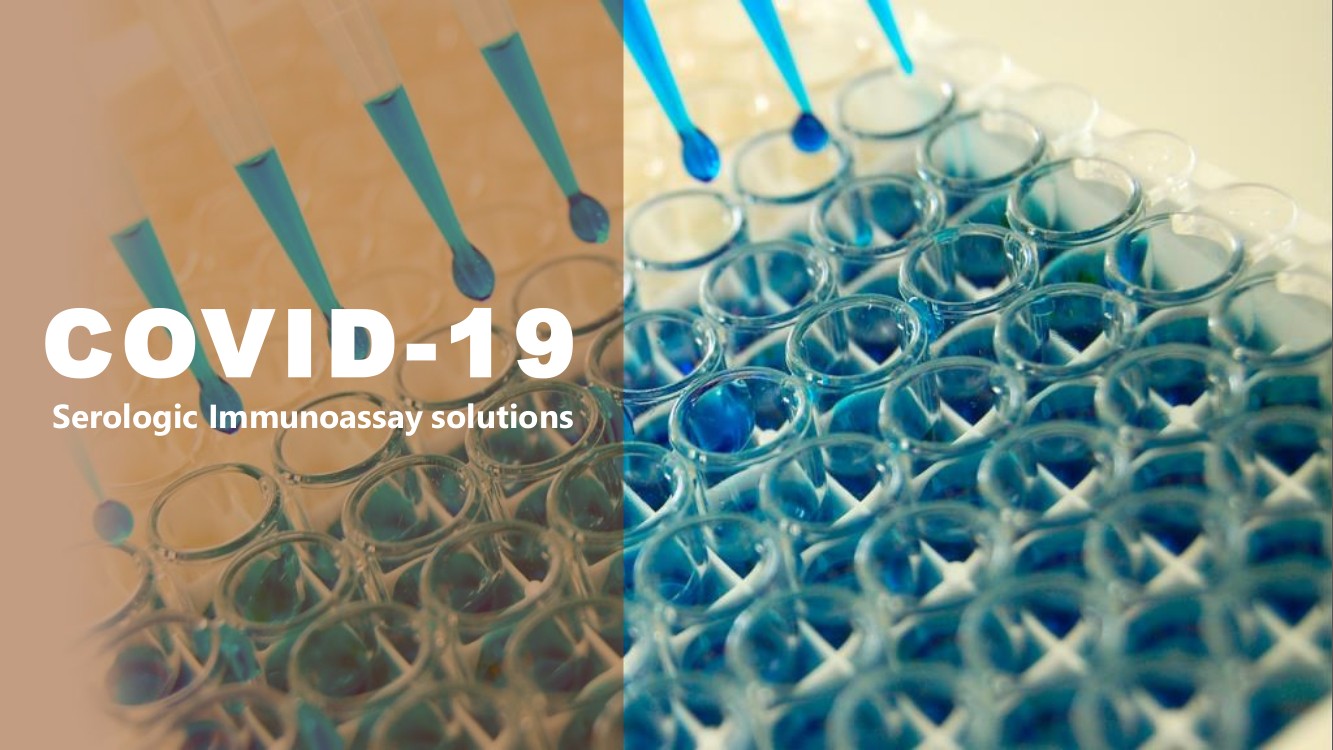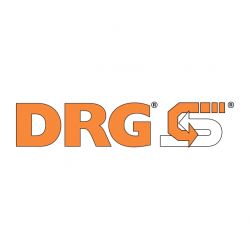 Latest posts by DRG International
(see all)