Packaging/Labeling Technician Wanted in Springfield NJ
Company Overview: DRG International, Inc., a BioCheck Inc. company is a leading specialty medical diagnostics and equipment manufacturer, and distributor with operations in more than 110 countries. As a global innovator of high-quality medical diagnostics and equipment, DRG International, Inc.'s mission is to provide the medical and research community with cutting edge, effective tools to build a healthier future.
Position Title: Packaging/Labeling Technician
Position Summary
The Packaging/Labeling technician is responsible for correctly and accurately labeling all DRG packaging and products ensuring all current regulations are adhered to.
Responsibilities and Duties:
Keep accurate records of all orders that are labeled.
Provide complete assembly for all DRG products.
Remove labels from product if needed.
Maintain an exclusive environment/work area for product labeling.
Access and ensure integrity of refrigerated or frozen product during the labeling and packaging process by returning completed product to refrigerator/freezer awaiting shipment.
Maintain a clean work area at all times.
Comply with all company Standard Operating Procedures specifically those pertaining to quality and labeling.
Create labels and assist in duties of QC Tech & Labeling Assistant.
Review paperwork and confirm documentation and product being labeled is correct on all forms and documents.
Complete all paperwork associated with the labeling process with accurate documentation, dates and signatures.
Verify that all product and related information received and supplied is correct for labeling.
Maintain accurate files of all relabeling work.
Facilitates all necessary communication within Quality and Packaging & Shipping to increase efficiency and eliminate error.
Qualifications:
High school diploma, general education degree or equivalent.
Experience or Knowledge of Production and/or Quality Assurance Control preferred. Experience in a medical device, pharmaceutical, clinical or healthcare environment preferred.
Attention to Detail
Knowledge of PC and MS office programs helpful
Proficient in English
Submit Your Resume Directly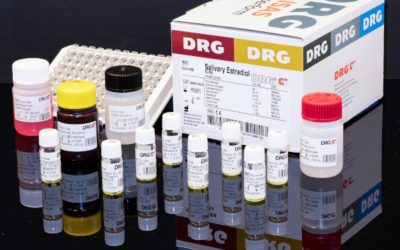 Parasites & Helicobacter Pylori in Egyptian Children with or without Diabetes with Gastrointestinal Manifestations & High Calprotectin Level
read more
Latest posts by Oleg Vishnevski
(see all)