PROKURIST, DRG DIAGNOSTIC GmbH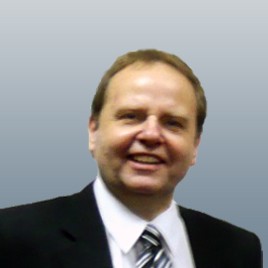 Dr. Bernd Roeder is the Head of Quality Control and Regulatory Affairs for DRG Instruments GmbH located in Marburg, Germany. DRG Instruments GmbH is a wholly-owned subsidiary of DRG International, Inc.
Dr. Roeder has been an integral member of DRG Instruments since early 1989. With deep involvement in Diplom-Biologist work, Dr. Roeder was appointed to Head of Quality Control for DRG International in 1990. In addition to his Quality Control oversight, he is responsible for Regulatory Affairs. This includes the implementation and performance regulation of all DRG product-specific legal requirements, and of the DRG Quality Management System.
These standards must be met according to many regulations, including: • ISO 9001 • ISO 13485 • ISO 13485 under CMDCAS • FDA / SFDA. Prior to his work with DRG, Dr. Roeder was involved in research and development in the pharmaceutical industry. The main focus of Dr. Roeder's research was in the microbial fermentation process for steroid transformation. Additionally, the subject of his doctoral thesis was in the determination of antibiotic resistance and antibiotic productivity in microorganisms which produce antibiotics.
In 1992, Dr. Roeder was granted the Procura ("Authorized Officer"). Since that time, he has been a keystone in the management of DRG Instruments GmbH, and continues to take responsible for recruitment and personnel policy.
Dr. Bernd Roeder is a 1986 graduate of Friedrich-Schiller-Universität Jena.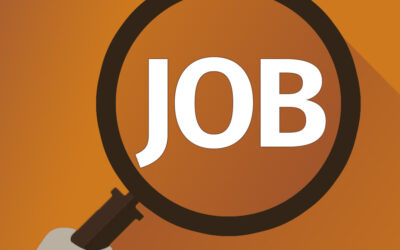 Company Overview: DRG International, Inc., a BioCheck Inc. company is a leading specialty medical diagnostics and equipment manufacturer, and distributor with operations in more than 110 countries. As a global innovator of high-quality medical diagnostics and...
read more