DRG:HYBRID-XL and Vitamin D 25-OH Assay Used in Major Study in Poland Linking Vitamin D Deficiency to Patients with Myocardial Infarction!
The DRG:HYBRiD.XL has been used in Poland along with the DRG Vitamin D 25-OH (HYE5334) assay to determine valuable findings in the cardiovascular realm. The Polish Heart Journal recently reported the study "Seasonal effect of vitamin D deficiency in patients with acute myocardial infarction," authored by Stepien et al. The authors used the DRG Vitamin D 25-OH assay to measure Vitamin D deficiency in subjects with heart problems.
Vitamin D is a prohormone that has long been known for its important role in regulating body levels of calcium and phosphorous and in mineralization of bone. Vitamin D plays a vital role in the formation and maintenance of strong healthy bones. However, in recent years, Vitamin D has become an assay of general health status, and there have been multiple publications linking vitamin D to several disease states such as cancer, cardiovascular disease, diabetes and autoimmune disease.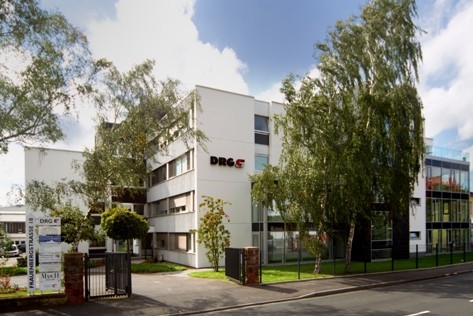 To learn more about DRG's Vitamin D 25-OH product in both manual ELISA format as well as the automated Hybird-XL parameter, please contact DRG today! A special discount is now being given for purchases of Vitamin D 25-OH EIA5396 and HYE5334. Please call +1-973-564-7555 or email [email protected] to inquire about this Vitamin D 25-OH discount.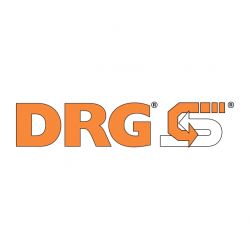 Latest posts by DRG International
(see all)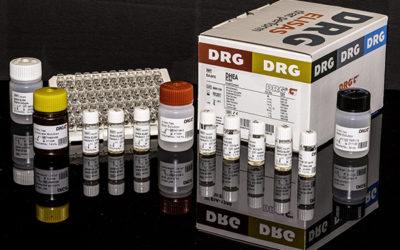 Cortisol and adrenal androgens as independent predictors of mortality in septic patients. Abstract Background and Objective To determine the prognostic value of cortisol, Dehydroepiandrosterone (DHEA) and Dehydroepiandrosterone-sulfate (DHEAS), together with their...
read more