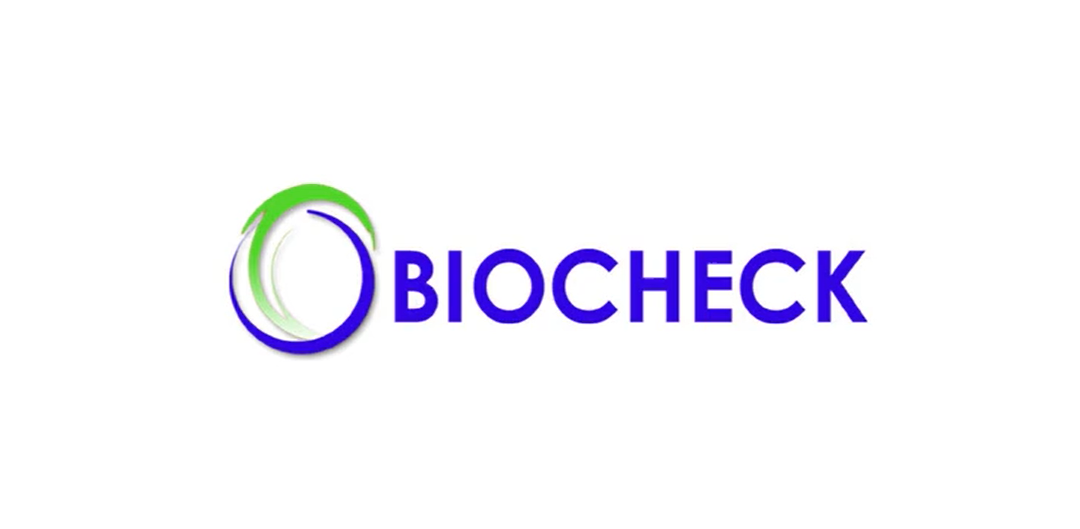 Transformative deal significantly increases IVD development, manufacturing and sales channel for novel ELISA and Chemiluminescent immunoassay platforms.
read more
Contact Us, Today!
A Representative Is Standing By To Help.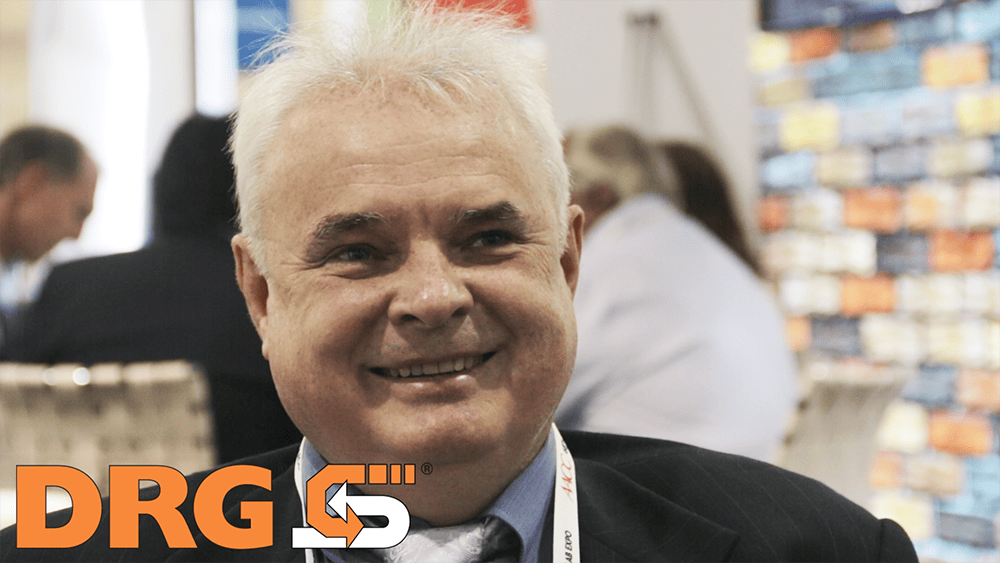 DRG's staff is diverse and the company maintains a global presence requiring its staff...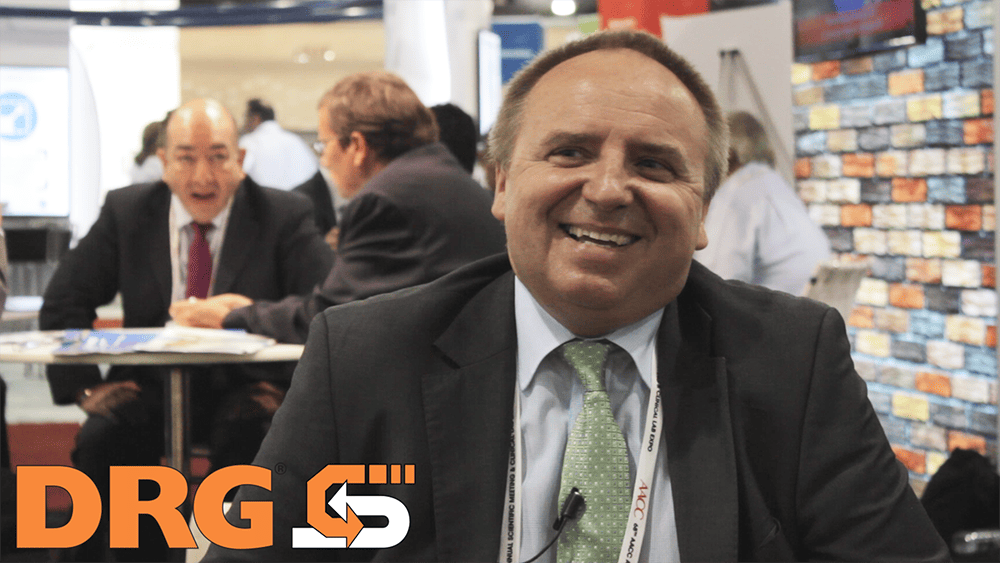 As a worldwide leader in diagnostics with several locations spanning the globe, DRG is...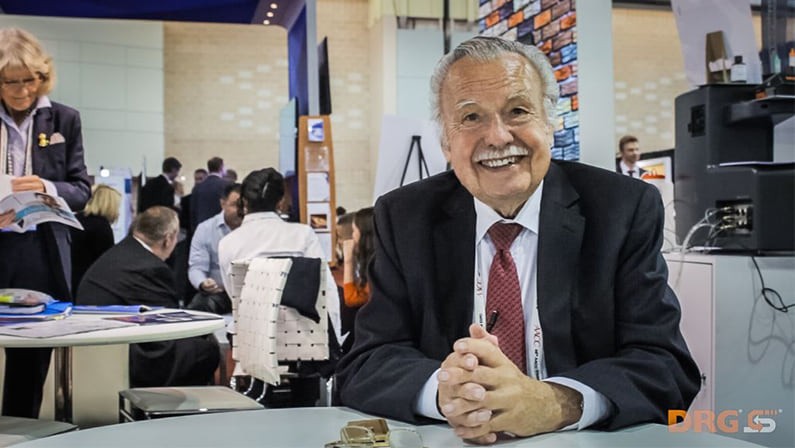 We sat down with top members of the DRG International team at the AACC Convention 2016 in Philadelphia, PA, US and discuss innovation in the diagnostic testing field.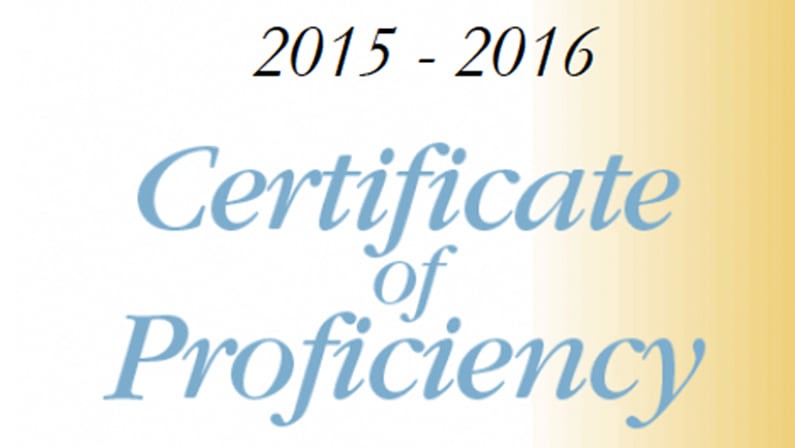 The 25-OH Vitamin D total ELISA (EIA-5396) was recently awarded the 2015-2016 Certificate of Proficiency by the Vitamin D External Quality Assessment Scheme (DEQAS) Advisory Panel.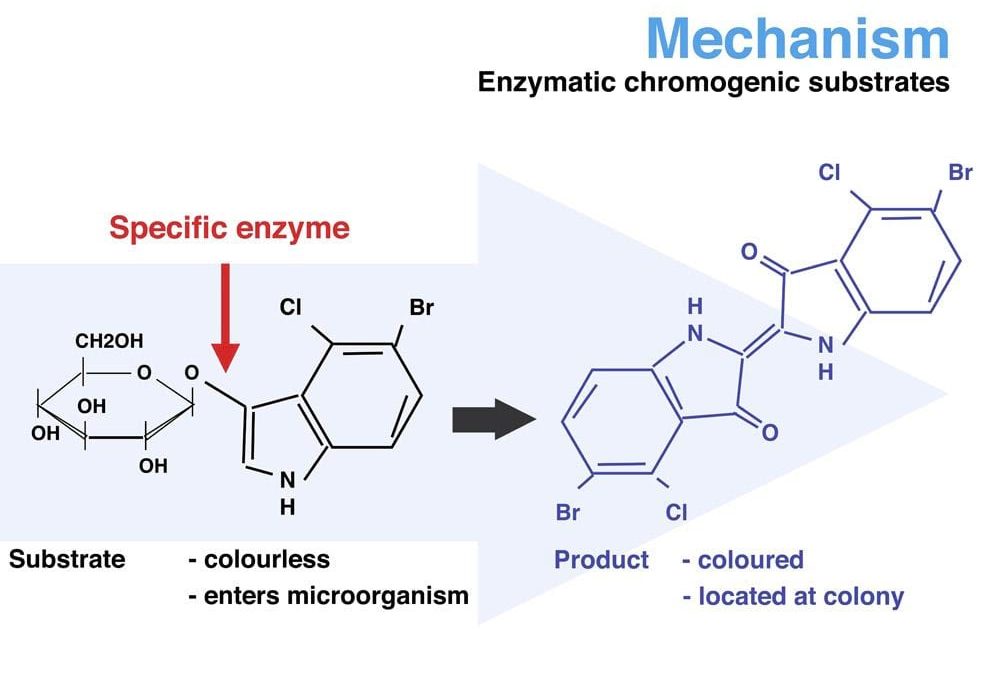 Chromogenics was first introduced to the public with the invention and patent for detecting E. coli bacteria by method of "chromogenic differentiation" culture media.