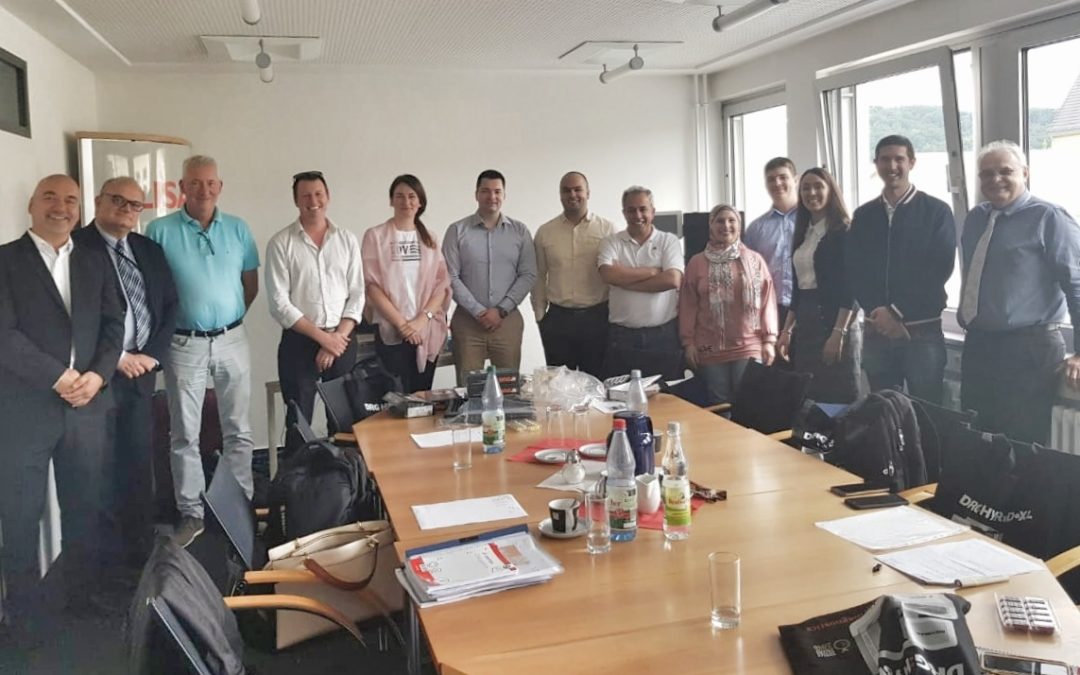 On June 4th-6th, the DRG:HYBRiD-XL Summer workshop took place in Germany with distributors from Nepal, Lebanon, and Australia. It was a very enthusiastic group! Key topics discussed included real situations in the field and Hepcidin as a new biomarker. Attendees...
read more
September 11 - 13, 2,019
The Russian Congress of Laboratory Medicine 2019. Exhibition.
Moscow, Russia
September 22 - 24, 2,019
14th National Biochemistry Congress
Plzen, Czech Rep.