Contact Us Today! A Representative Is Standing By To Help 🙂
Do you need help finding something? Do you have any comments on our website's functionality or design? Would you like to request a catalog or product information? Want to join our email list or locate a distributor? Do you have any business propositions or feel as though we can establish a mutually beneficial partnership?
Contact Us at 1-973-564-7555 or at [email protected] for general inquiries.
Contact Us at [email protected] for all product, pricing, and ordering inquiries.
Please Fill Out The Form Below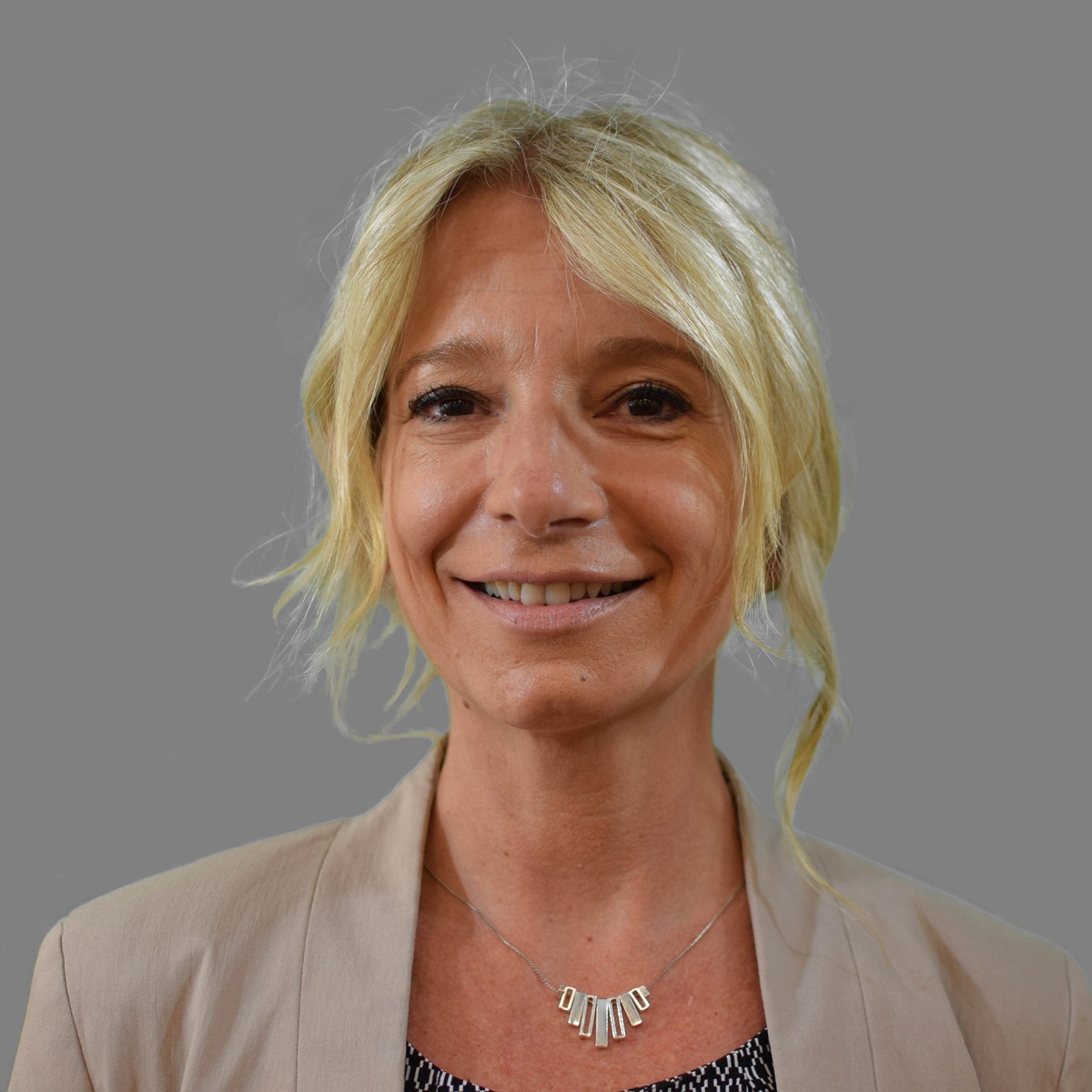 Christine Civitano
Sales Manager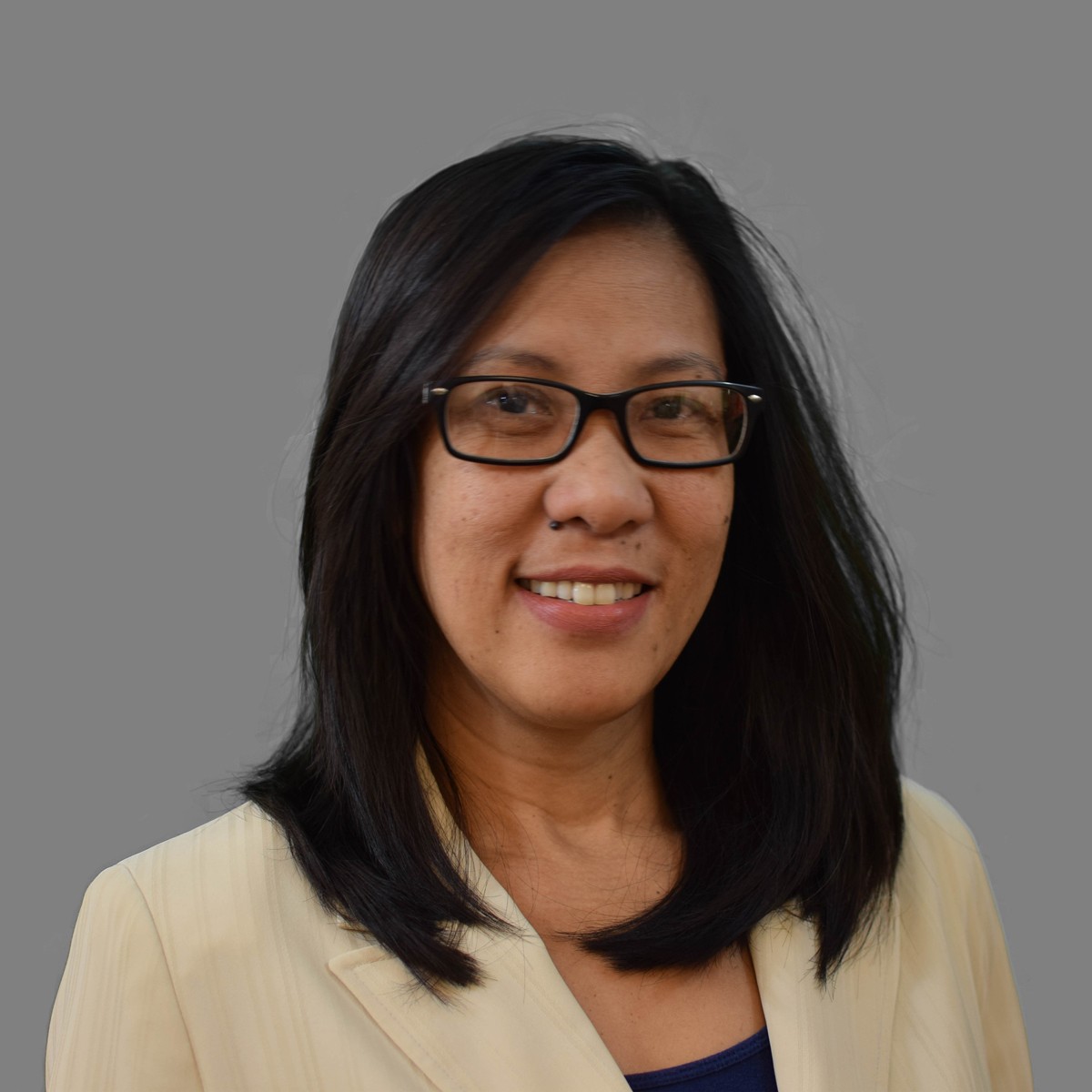 Shiela Dawson
Accounts Manager
Get the Latest News & Updates
Join our email list to get the latest news and updates from DRG International. Unsubscribe anytime.