Can hepcidin be a useful marker in the diagnosis and monitoring of De Quervain thyroiditis?
Endocrine Abstracts (2019) 63 GP182 | DOI: 10.1530/endoabs.63.GP182
Dorota Filipowicz, Aleksandra Hernik, Ewelina Szczepanek-Parulska & Marek Ruchała
Author affiliations
Department of Endocrinology, Metabolism and Internal Medicine, Poznan University of Medical Sciences, Poznan, Poland.
What is De Quervain thyroiditis?
De Quervain's (subacute) thyroiditis isa painful swelling of the thyroid gland thought to be triggered by a viral infection, such as mumps or the flu. It's most commonly seen in women aged 20 to 50. It usually causes fever and pain in the neck, jaw or ear.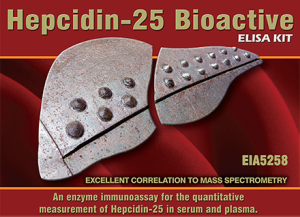 Introduction
Hepcidin is a reactive inflammatory protein, responsible for ferrum homeostasis. Its concentration was already measured in hyperthyroiditis in the course of Graves disease and after restoration of euthyroidism, but also in growth hormone deficiency, hyperprolactinemia, however no significant changes were noted. De Quervain thyroiditis is a rare type of subacute thyroid inflammation, caused by interplay of unknown infectious, genetic and autoimmune factors and resulting in thyroid hormones imbalance. Thyroid hormones disturbances are frequently accompanied by anemia and affect iron metabolism. The aim of the study is to prospectively assess hepcidin changes in patients with subacute thyroiditis at the time of diagnosis and after remission. To our knowledge it's the first study concerning the issue of hepcidin in patients with De Quervains thyroiditis.
Materials
Out of 40 patients due to restrictive inclusion criteria 21 patients (including 2 males) aged 45±10 years were enrolled to the study at the time of diagnosis and the same number of healthy controls. Hepcidin and thyroid parameters were measured in blood serum before and at 12th week of follow-up after 8 weeks of successful prednisolone treatment.
Methods
The median of Hepcidin 25 serum concentration was markedly elevated in the de Quervain's patients (48.8 vs. 18.2 ng/mL, P=0.009) in comparison to control subjects and decreased significantly after therapy (48.8 vs. 4.0 ng/mL, P=0.007). The area under curve (AUC) at ROC analysis for hepcidin in newly diagnosed subjects is 0.735 (P=0.009) with cut-off hepcidin value 48.8 ng/mL (sensitivity 0.52, specificity 0.95). Complete blood count parameters and Fe were significantly lower in de Quervain's patients and improved after achieving biochemical remission.
Results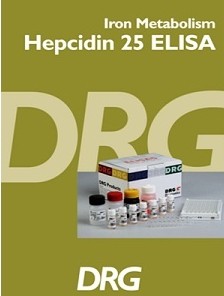 Hepcidin 25 was measured by the high sensitive ELISA kit (DRG Instruments GmbH, Germany). TSH, fT3, fT4, aTPO, aTG were measured by ECLIA (Roche, Diagnostics, Indianapolis, IN, USA). Additionally we assessed also complete blood count (RBC, HGB, HCT, MCH, MCHC, RDW-CV) and iron metabolism (Fe, ferritin).
Conclusions
De Quervain's thyroiditis is characterized by increased hepcidin levels. With the cut-off value, establishment of the diagnosis of the disease is more likely. Hepcidin decreases after standard steroid anti-inflammatory therapy, which favours this protein to be a practical monitoring tool facilitating the decision on tapering the dose of glucocorticoids and a potential predictive factor for the risk of the disease relapse. However, studies on larger group of de Quervain's patients are needed to confirm these observations.

Call Us Now! A Representative Is Standing By To Help.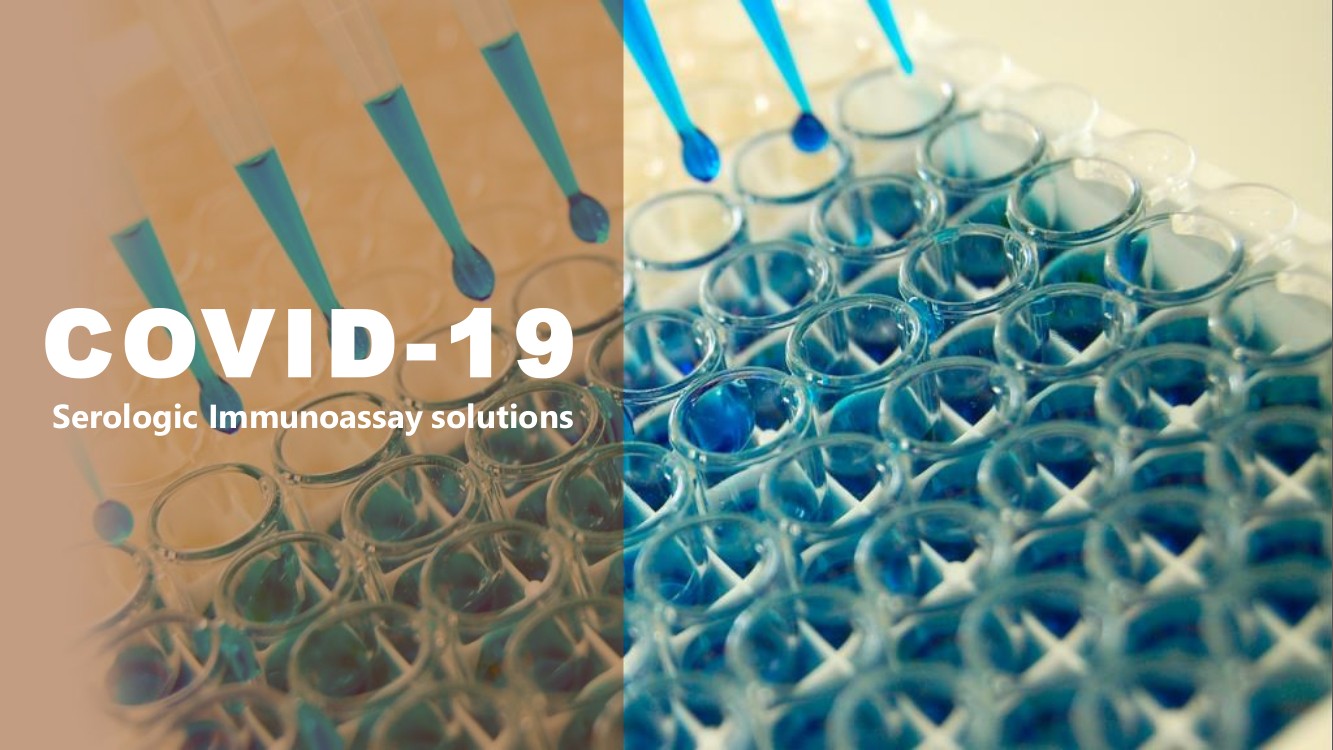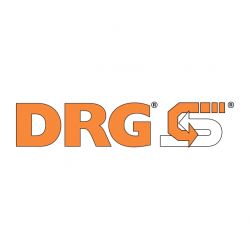 Latest posts by DRG International
(see all)