GENERAL MANAGER, DRG TECHSYSTEMS ZAO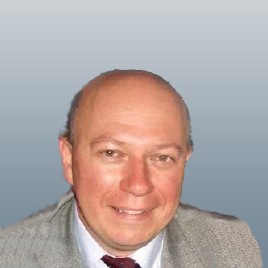 Dmitry Kekalo serves as General Manager of DRG TechSystems (Moscow), operating in Russia and other countries in the Commonwealth of Independent States (CIS). The company is a wholly-owned subsidiary of DRG International, Inc.
In 1992, Mr. Kekalo followed family tradition and joined DRG International, Inc. as the Sales Manager of the complete line of DRG medical equipment distributed in Russia. His mother was the first DRG Representative and Office Manager in Russia in the mid-1980's.
Mr. Kekalo is responsible for the development of marketing and sales strategy as well as general control of all operations for the DRG group of companies in Russia. He also supervises and coordinates sales projects in Russia and CIS countries. Mr. Kekalo has been instrumental in strengthening DRG as a provider of cutting-edge technologies in medicine. Within last 20 years, DRG has been pioneering a number of well-known medical brands in Russia such as St. Jude, Datascope, Abbott Vascular, General Electric and Johnson & Johnson, to name a few.
Besides its core business of laboratory diagnostics, DRG Russia specializes in general cardiology, invasive cardiology and intensive care. Additionally, DRG Russia provides a complete range of services including delivery, customs clearance, installation, on-site training and technical support, as well as after-warranty service.
Prior to his career at DRG, Mr. Kekalo served as Marketing Manager for VLAMOS AO, a distributor of over-the-counter pharmaceutical products in Russia.
In 2008, he was invited by the American Association of Clinical Chemistry to present a report on business perspectives in Russia at the organization's annual meeting in Chicago.
Mr. Kekalo graduated from Moscow State University with a Master of Science degree in Afro-Asian studies with a specialization in Japanese history and culture. He also received a degree in Marketing at Open University in the United Kingdom. Mr. Kekalo is fluent in Russian and English.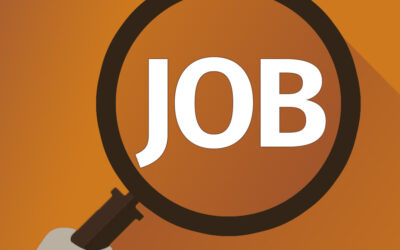 Company Overview: DRG International, Inc., a BioCheck Inc. company is a leading specialty medical diagnostics and equipment manufacturer, and distributor with operations in more than 110 countries. As a global innovator of high-quality medical diagnostics and...
read more