DR. VLADIMIR VLADIMIROVICH BEREZIN
GENERAL MANAGER, DRG BIOMED OOO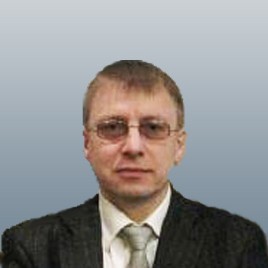 Dr. Vladimir Vladimirovich Berezin is the General Manager of DRG Biomed, strategically located in Saint Petersburg, Russia and is a wholly-owned subsidiary of DRG International, Inc.
DRG Biomed serves approximately 50 million people across the Northwestern section of Russia, and other regions including Altayiskii, Ekaterinburg, and Blagoveschensk.
Vladimir is responsible for DRG Biomed's business activity, including supplying and equipping various medical institutions with DRG ELISA Diagnostic kits and vendor equipment (including GE, ITC, Stereotaxis,CryoCath-Medtronic, etc.). These supplies help fulfill the needs of various medical institutions' departments, including cardiology, functional diagnostics, Cath and EP labs, operating rooms, laboratories, intensive care units and x-ray diagnostics.
DRG Biomed is part of the DRG International group of companies. Including DRG Biomed, the DRG International Group is active in more than 110 countries. The Company continues to expand its multinational presence by producing and distributing innovative specialty clinical diagnostics and medical equipment. In 1997, Vladimir began working at DRG in St. Petersburg as a manager while attending classes as the Stockholm School of Economics located in St. Petersburg. Vladimir went on to earn his MBA and continued his aspirations towards higher education by achieving his Ph.D. in Psychological Education at St. Petersburg University.
Vladimir graduated from Leningrad Medical University in 1988.
From 1988 until 1997, Vladimir worked as a cardiologist at hospitals in close proximity to St. Petersburg's Medical University, such as the St. Petersburg Regional Hospital among others.
In his spare time, Dr. Berezin enjoys spending time with his wife and 19-year old daughter, also a student of St. Petersburg Medical University. His hobbies include snowboarding and mountain skiing.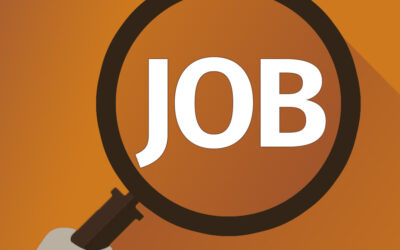 Company Overview: DRG International, Inc., a BioCheck Inc. company is a leading specialty medical diagnostics and equipment manufacturer, and distributor with operations in more than 110 countries. As a global innovator of high-quality medical diagnostics and...
read more