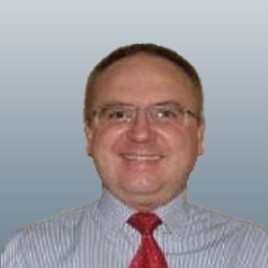 Dr. Witold Jurkiewicz is the General Manager of DRG MedTek Sp. Z.o.o. The Company is strategically located in Warsaw, Poland, and is a wholly-owned subsidiary of DRG International, Inc.
Witold joined DRG MedTek in 1998 as Sales Manager of the complete line of DRG medical equipment distributed within Poland. With a vision for future growth, Witold revealed the lucrative aspects within the region, and encouraged DRG investments in the Polish marketplace.
In addition, Witold's primary responsibilities involve oversight of marketing and sales operations of all medical equipment, specifically the DRG diagnostic line offered by the DRG subsidiaries to the Polish medical community. Additionally, Dr. Jurkiewicz supervises and coordinates DRG MedTek bookkeeping and service operations in Poland, and reports directly to DRG headquarters located in the United States.
Throughout his career, Witold has been instrumental in helping introduce many new high medical technology products from companies such as St. Jude Medical, Datascope, General Electric Healthcare, and Abbott Vascular. Today, DRG MedTek represents more than 14 companies in the United States and Europe market areas such as cardiosurgery, cardiology, interventional cardiology, and laboratory diagnostics. Prior to DRG, Witold's early career positions included: Assistant Marketing Manager at the Institute of Medical Technology and Equipment; Sales Representative at Beckman Instruments International; Scientific Assistant at Mining Mechanization Center KOMAG; and Scientific Assistant to Faculty of Mechanical Engineering at Silesian University of Technology in Gliwice.
Due to his extensive knowledge of medical technology and equipment, Dr. Jurkiewicz was appointed by the Polish State Committeee for Scientific Research as Expert during the Taejon International Exposition EXPO '93 in South Korea.
Dr. Jurkiewicz received his early education in Poland and Russia. He holds a PhD of Science from Silesian University of Technology in Gilwice, where he previously received his Master's. He also graduated postgraduate with a degree in marketing studies at the University of Economics in Katowice. Amongst his various professional activities, he is in frequent contact with the Institute of Engineering and Biomaterials of the Silesian University of Technology. Dr. Jurkiewicz is also fluent in three languages: Polish, Russian, and English.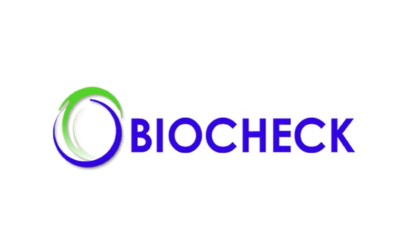 Transformative deal significantly increases IVD development, manufacturing and sales channel for novel ELISA and Chemiluminescent immunoassay platforms.
read more