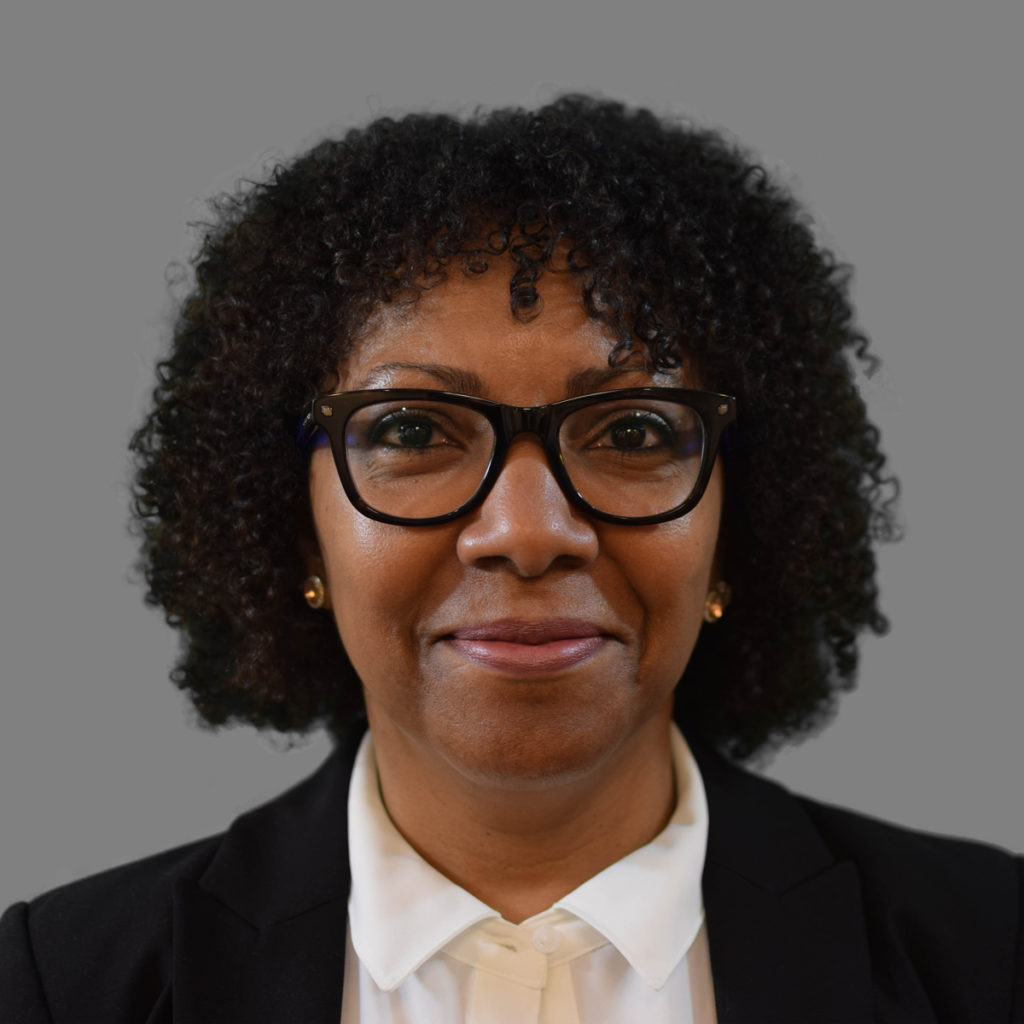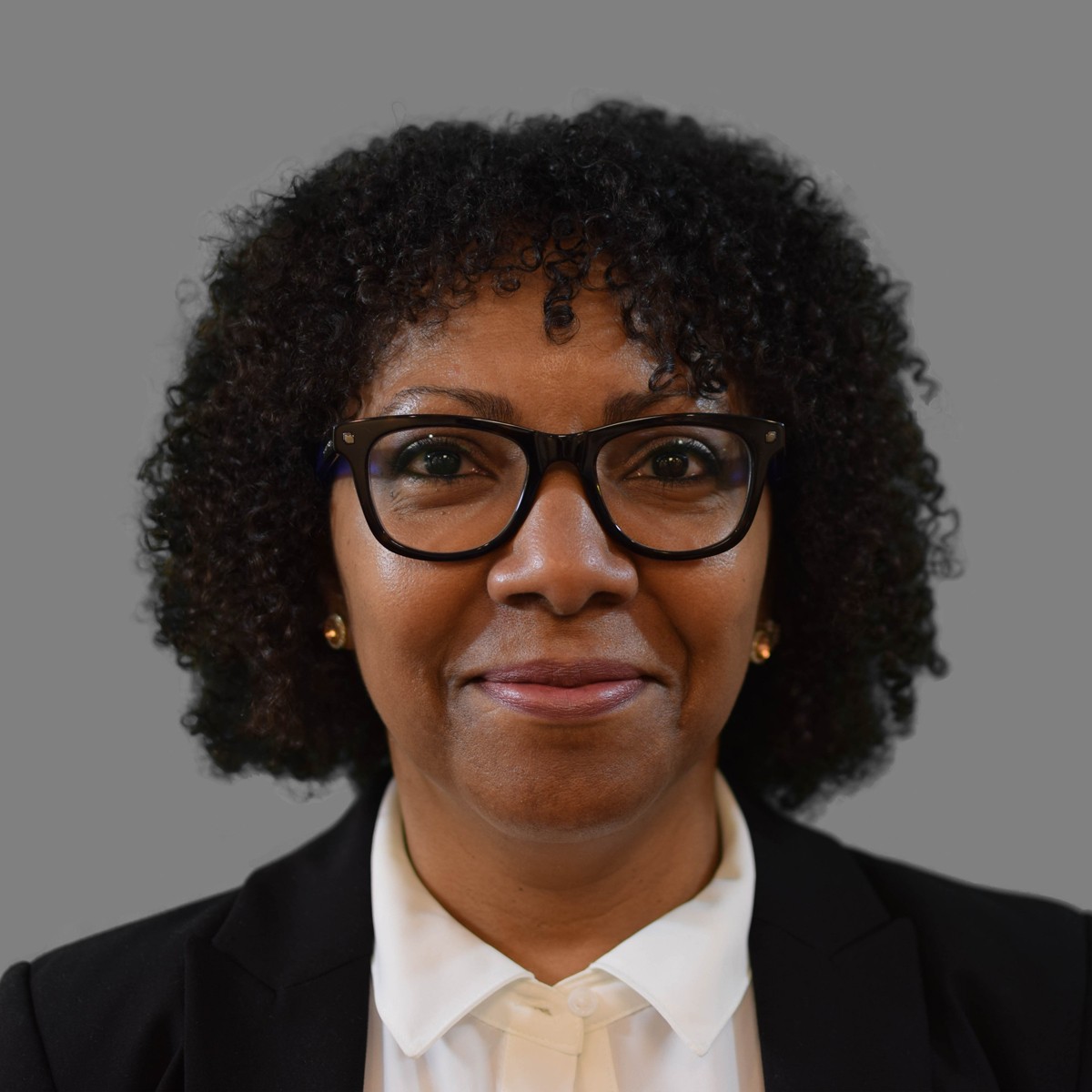 Ina Hairston is the Regulatory, Quality and Compliance Manager for DRG International's NJ research, and soon, manufacturing site
Since joining DRG in 2010, DRG's Quality and Research departments have grown and continue to expand in size and complexity. Ina brings with her to DRG, 20 years of pharmaceutical development expertise from the laboratory; QC/QA, process optimization, auditing, pharmaceutical new product development and life cycle management, and project management; both in non-sterile and sterile environments.
Ina manages DRG's Quality and Regulatory Operations in cooperation within DRG's worldwide structure of companies. Her contribution in NJ specifically encompasses the oversight of all state and regulatory affairs, quality documentation, world-wide product registrations, auditing, compliance, supplier qualification, and device and establishment registrations and regulatory compliance for DRG's Health Canada operations. She also manages the demanding, heavily FDA-regulated, business of importation and U.S. customs for DRG products and equipment.
Among other duties at DRG, Ina is leading the challenge of the adoption of the FDA Unique Device Identification (FDA GUDID) and the addition of the ISO 13485 quality management standard for medical devices to the already FDA compliant systems at DRG.
Ina received her Bachelors of Science in Chemistry, with a minor concentration in Mathematics from The College of Saint Elizabeth, Convent Station, NJ. She is a published scientist and trained as a Certified Manager of Quality and Organizational Excellence, Lean Six Sigma as well as ISO 13485.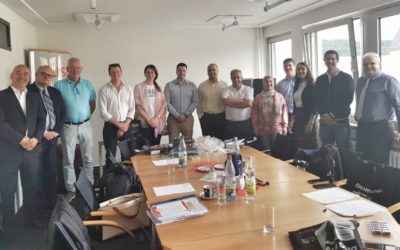 On June 4th-6th, the DRG:HYBRiD-XL Summer workshop took place in Germany with distributors from Nepal, Lebanon, and Australia. It was a very enthusiastic group! Key topics discussed included real situations in the field and Hepcidin as a new biomarker. Attendees...
read more