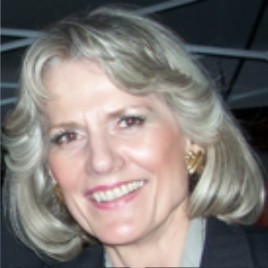 Mrs. Elke Geacintov is the Chief Executive Officer and Owner of DRG International, Inc. located in Springfield, NJ USA. Her focus is overseeing the growing cooperation in financial and reporting procedures between the United States, and DRG's Subsidiaries in Germany, Poland, Russia, and Czech Republic.
Upon joining the DRG company group in 1981, Mrs. Geacintov's responsibilities included the coordination of DRG headquarters personnel and planning corporate activities. Later, this role expanded to include the supervision of marketing support activities and coordination with the DRG overseas management, as well as key customer accounts in both the United States and territories in Europe, Asia, Latin America, Africa and the Middle East.
Mrs. Geacintov also maintains daily liaison with the major subsidiary of DRG Instruments in Germany; overseeing and coordinating the development and distribution of product information. She also acts as liaison between DRG and regulatory affairs managers in all major countries, which increasingly requires product registration. As liaison to key DRG managers and staff, Mrs. Geacintov has an active role in maintaining administrative records as required by the FDA, EU, ISO and other regulatory entities throughout the varied international markets where DRG does business.
Prior to joining DRG International, Mrs. Geacintov was Executive Assistant to the owner of J.A. Kahl in Hamburg, Germany. Mrs. Geacintov's focus at J.A. Kahl was the importing, and subsequently auctioning, of citrus fruits, by the shipload, for export throughout West and East Europe. After 12 years of intensive participation in the firm, Mrs. Geacintov emigrated from Germany to the United States. Prior to her position with J.A. Kahl, she was employed with Siemsgluess and Arnold Otto Meyer, also in Hamburg. Both firms were import and export companies.
Mrs. Geacintov received her early education in Germany and Switzerland. She holds an MBA in economics from the Hoehere Handelsschule GRONE in Hamburg, Germany, as well as two foreign correspondence diplomas in English and French.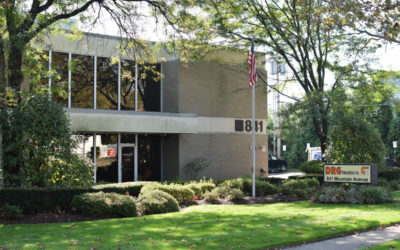 The growth and further development of the North American market is a key priority for us and the sole focus of the new Sales and Business Development Executive we are looking to recruit.
read more