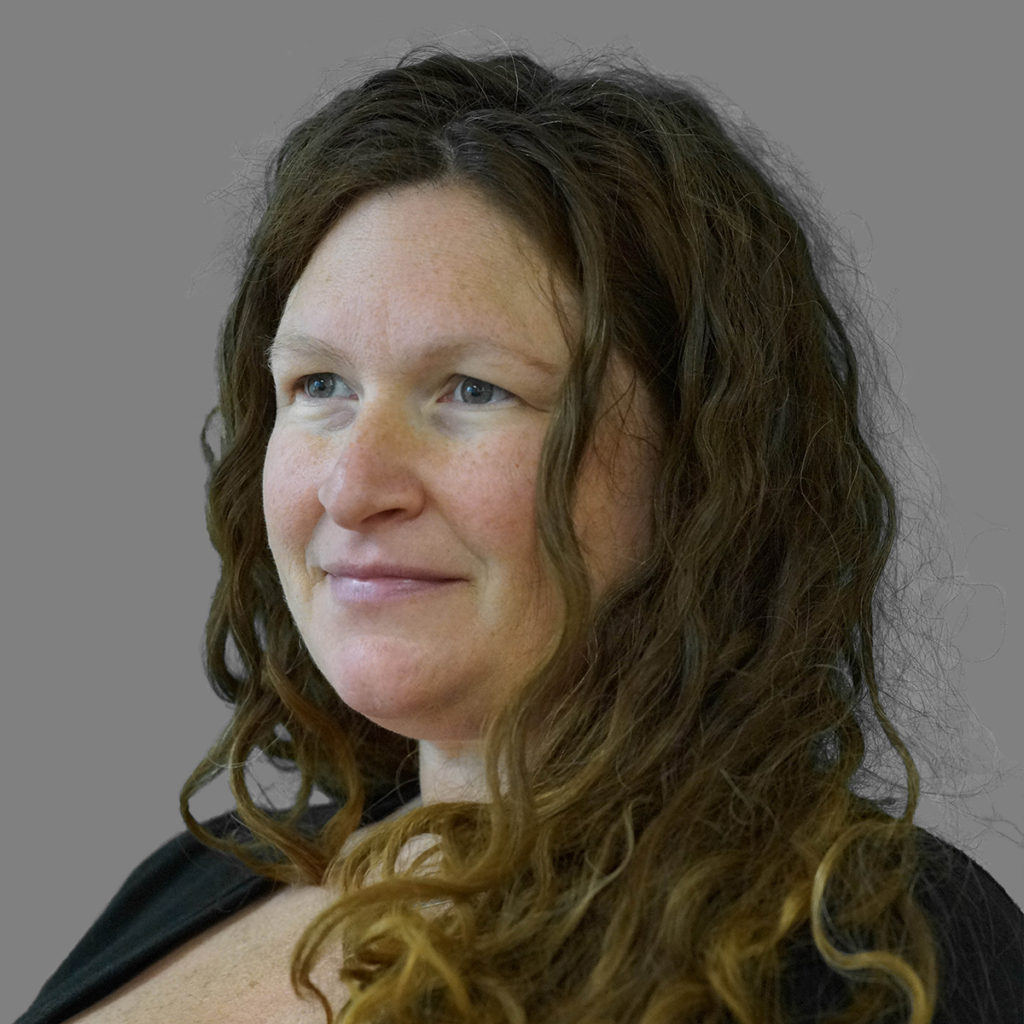 Nicole Bowen is the Product Manager for DRG International's NJ location. Since joining DRG in 2013, Nicole started as a scientist in the Research & Development Department and then became Research Manager before transitioning over to her current roll as Product Manager. Nicole came to DRG with 5 years of experience in ELISA development, QC and validation experience. 
Nicole manages the Product Management Department which oversees all complaints and nonconformities for DRG products sold from DRG International, Inc. Her contribution in NJ specifically includes the authorship of the entire ISO 13485:2016/21 CFR 820 compliant Quality Management System. She also oversees the CAPA system as well as performing Risk Management activities and post market surveillance.
Nicole received her Bachelors of Science in Biology, with a minor in Studio Art from Providence College in Providence, RI.  She went on to get her Masters of Arts in Teaching for Secondary Biology from Monmouth University in West Long Branch, NJ and taught High School Science briefly in the United Kingdom prior to entering into the research field. She has since undergone training on the Medical Device Single Audit Program (MDSAP), as well as successfully completing a Certified Lead Auditor course for ISO 9001:2015 and ISO 13485:2016.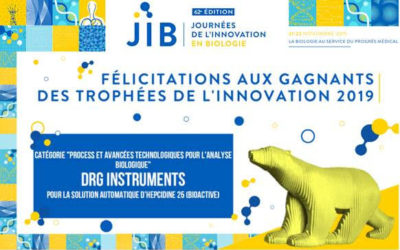 This past week, hundreds gathered for the JIB 2019 - Days of Innovation in Medical Biology 2019, the largest lab congress in France. This annual convention took place at the beautiful l'Espace Grand Arche, Paris-La Défense. Over 2 days the JIB hosted a succession of...
read more