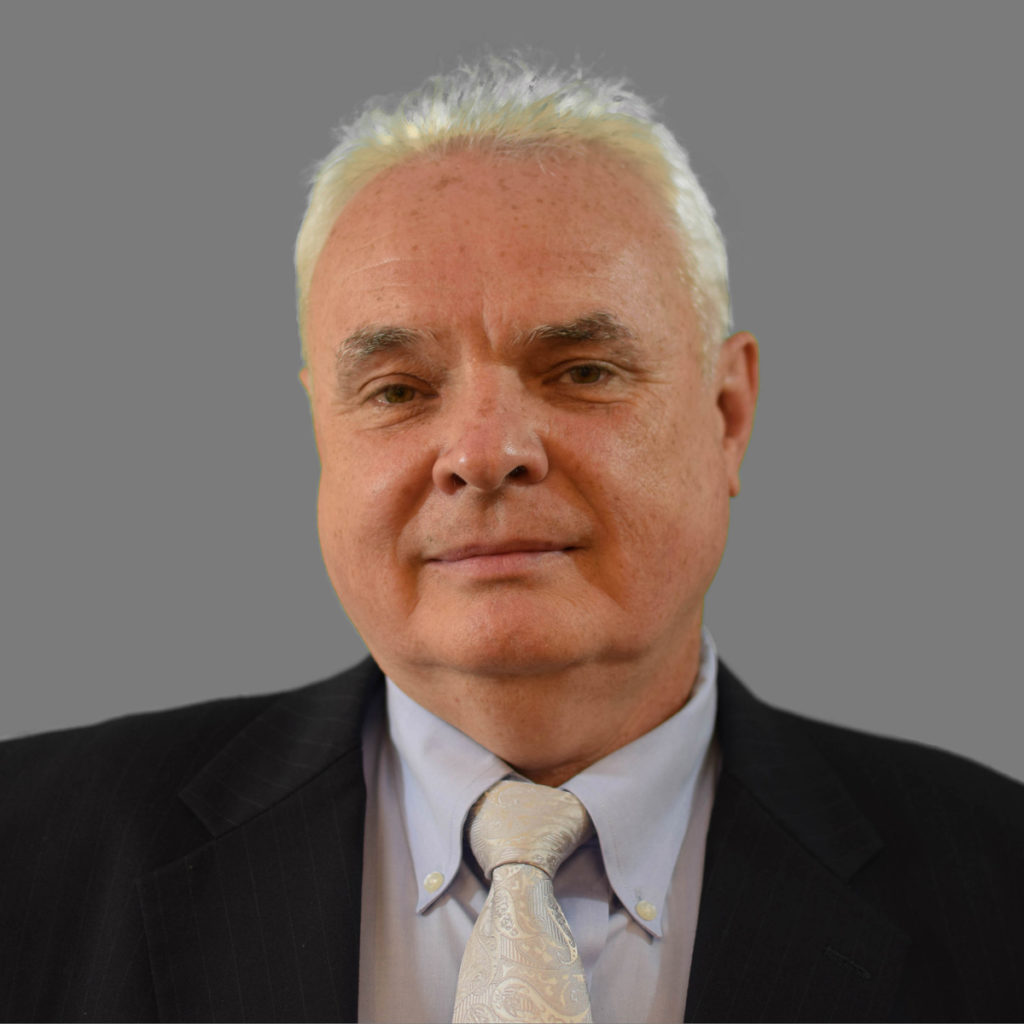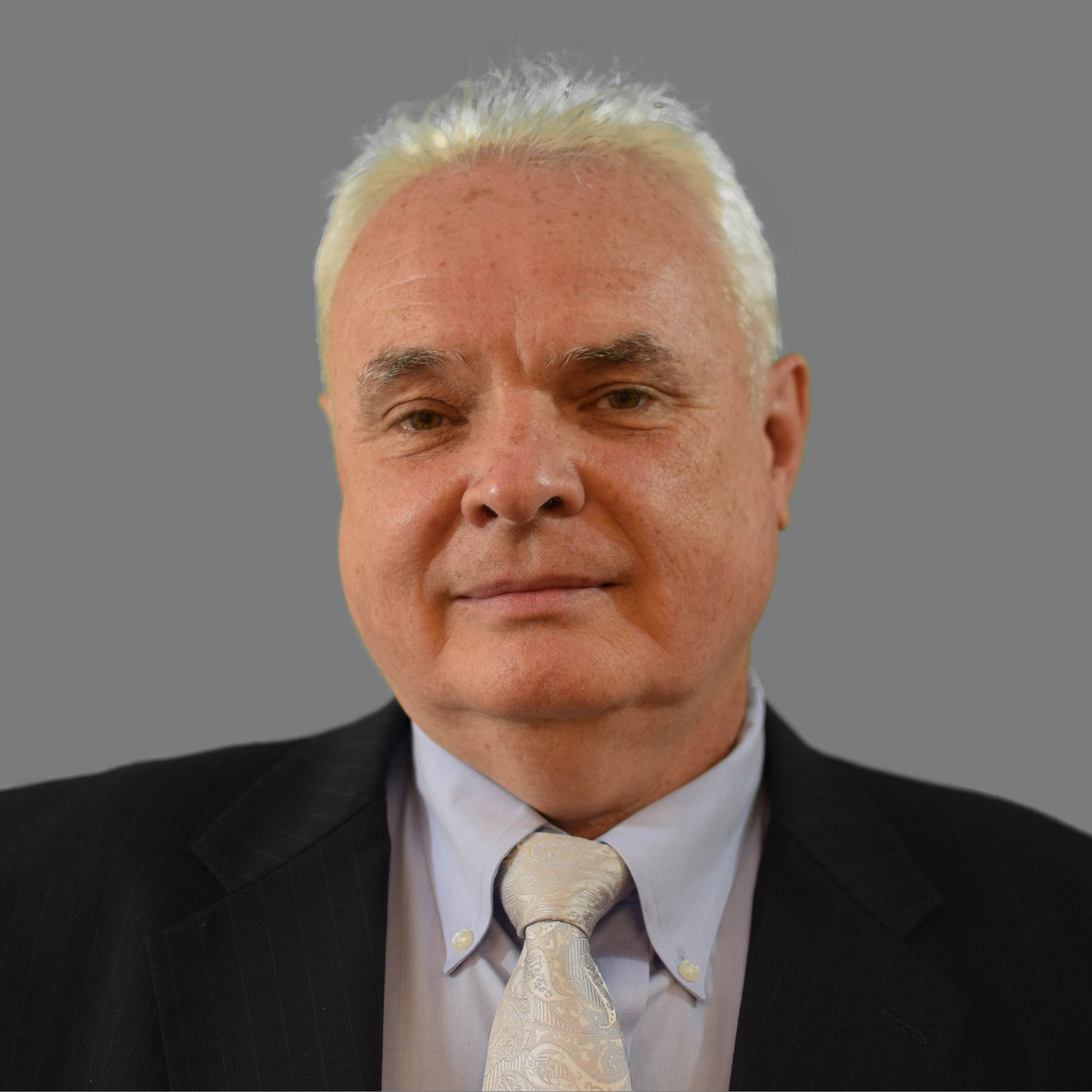 Oleg is responsible for Information & Technology and the company's network infrastructure. He oversees the company website, e-commerce maintenance, data security and back up.
Oleg also coordinates hardware and software development for the DRG Hybrid XL Analyzer, and his team provides technical field support for the Hybrid XL in North America and select regions across the globe. Prior to DRG International, Oleg owned and operated an IT Consulting firm.
Oleg obtained his PhD in Micro Electronics and Computer Science from the University of Kiev, Ukraine.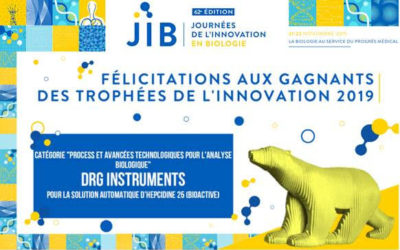 This past week, hundreds gathered for the JIB 2019 - Days of Innovation in Medical Biology 2019, the largest lab congress in France. This annual convention took place at the beautiful l'Espace Grand Arche, Paris-La Défense. Over 2 days the JIB hosted a succession of...
read more