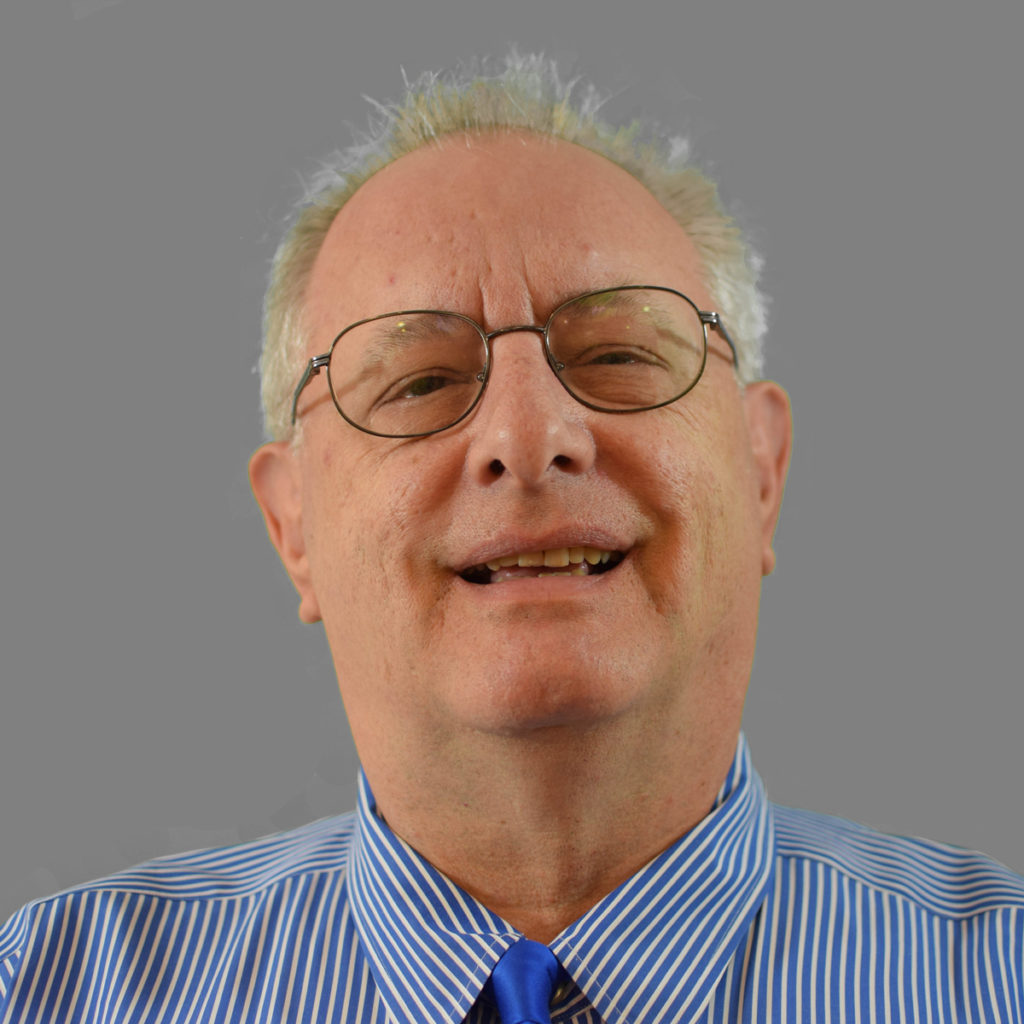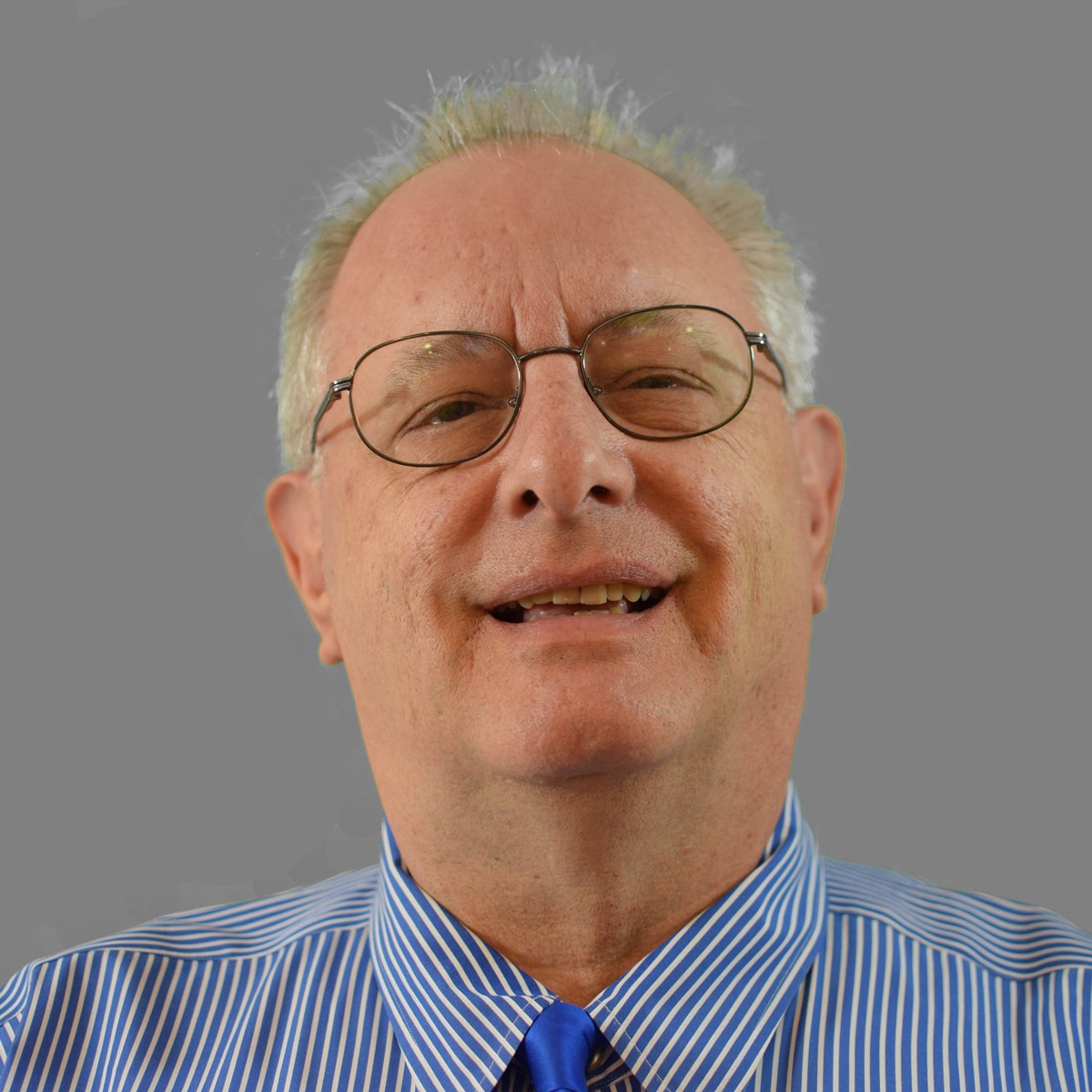 Stephen Baliani is the Controller at the corporate headquarters in NJ.  He also functions as the Director of Human Resources. He oversees the accounting and finance functions, office administration, and logistics.
Stephen joined DRG almost 3 years ago, bringing over 35 years of financial management experience.  Previously, he worked for several small to medium-sized privately-held companies, primarily in distribution.
He received his Bachelor's degree in Accounting, with a minor in Economics, from Rutgers University in Newark, NJ.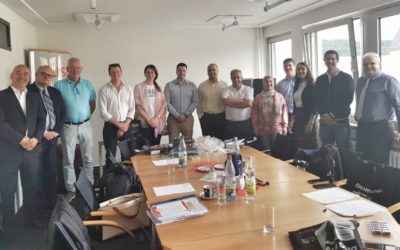 On June 4th-6th, the DRG:HYBRiD-XL Summer workshop took place in Germany with distributors from Nepal, Lebanon, and Australia. It was a very enthusiastic group! Key topics discussed included real situations in the field and Hepcidin as a new biomarker. Attendees...
read more