Dear Valued Customer,
We highly value your continued support of DRG products and services. In the context of improving our overall customer satisfaction and providing you with compelling and exciting new products, we invite you to complete this short questionnaire.
I would like to confirm that all survey responses and feedback will be kept confidential and may be completed anonymously.
Thank you very much for your cooperation!
Eric van Bladel, COO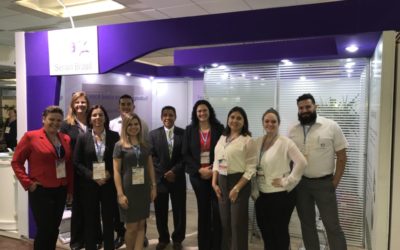 DRG is proud to announce the new partnership with Serion-Brazil and looks forward to a longstanding and successful business relationship! Mr. Gustavo Ruales, DRG International's Latin American Sales Manager, also attended the exhibition to support...
read more