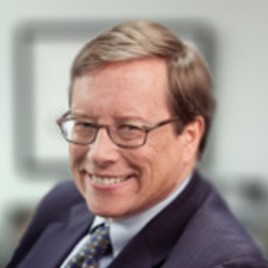 Eric Van Bladel has more than 25 years of leadership experience with public companies including Colgate Palmolive Co, Henkel AG and Blyth Inc. as well as large privately held consumer goods companies. He has experience in General Management, Operations, Marketing, Global Business Development and Mergers and Acquisitions.
Eric joined DRG International in June 2015 as Chief Operating Officer. In this role, he is responsible for the day-to-day management of the company and reports directly to the Owner/CEO. In the past few years, improvements were made in DRG's operations including obtaining ISO 13485 certification in 2017. Organizational changes were made to reduce costs and improve leadership in key functional areas.
Prior to joining DRG International, Eric was Vice President, Corporate Development and headed up the Multichannel Group at Blyth. At Blyth, he was involved in setting up joint ventures in Brazil and Australia and completed a series of successful acquisitions in the US and Europe. The acquisition of Visalus, a consumer products direct selling company, was completed in 2008 and resulted in sales increasing from $14 Million in 2008 to over $600 Million within 4 years. As head of the Multichannel group, he successfully turned around two operating companies with combined revenues of $230 Million. Prior to Blyth, Eric was Director of International Marketing and Sales at Colgate Palmolive Company, Specialty Products Division. Earlier in his career, he moved from Belgium to the US to successfully start up and manage the US operations for Vandemoortele, a Belgian international food conglomerate. He started his career with Henkel AG – Belgium as a Product Manager in the Consumer Products Division.
Eric holds a Master's degree in Business and Bio-Engineering from the University of Gent, Belgium. Besides English, he is fluent in Dutch and French, conversational in German and Spanish.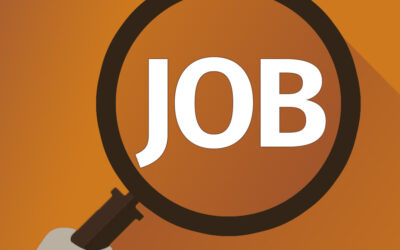 Company Overview: DRG International, Inc., a BioCheck Inc. company is a leading specialty medical diagnostics and equipment manufacturer, and distributor with operations in more than 110 countries. As a global innovator of high-quality medical diagnostics and...
read more