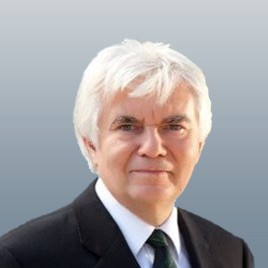 Wilhelm Saenger is the General Manager for DRG Instruments GmbH in Marburg, Germany, a wholly-owned subsidiary of DRG International, Inc. Founded in 1973, DRG-Marburg is the site of both R&D and ELISA production for the Corporation.
Mr. Saenger is responsible both for the research and development process, as well as the manufacturing and production of Elisa diagnostic tests at the facility in Marburg.
Overseeing a staff of 50 scientists, laboratory technicians, financial and technical managers as well as customer service representatives, Mr. Saenger takes part in the overall management of the DRG Group of Companies. He works in close cooperation with top management at DRG's United States headquarters to ensure the company's smooth operation.
Mr. Saenger also organizes and oversees the annual DRG Distributor Training Programs, including hands-on practical experience, as well as lectures provided by outside academic and industrial specialists in addition to DRG's in-house specialists. These topics vary as related to the areas of application of DRG diagnostic products in the fields of oncology, gynecology, infectious diseases and academic research diagnostic projects.
His additional duties involve close contact with both suppliers and end-users in Europe, as well as extensive support to DRG customers throughout the world.
Currently, Mr. Saenger is spearheading the development of critical new diagnostic equipment. He is responsible for coordinating the design of a new multi-parameter diagnostic reader, the DRG:HYBRiD-XL. Working in concert with the accompanying unique design and implementation of a proprietary testing procedure, Mr. Saenger is responsible for the coordination of technical specialists in Europe, the United States and China. The project is due to be completed in early 2014 and will generate a new source of activity and income for the DRG Group of Companies.
Prior to joining DRG Instruments GmbH, Mr. Saenger was self-employed, responsible for the initiation and distribution of construction models. He also served as a Product Manager for a building company in Germany.
Studying at the University of Siegen, Mr. Saenger graduated with a Master of Business Administration in 1977. In addition to his studies, Mr. Saenger served in the German Army from 1971 to 1973, in the Airborne Division 26 Saarlouis, as a parachutist.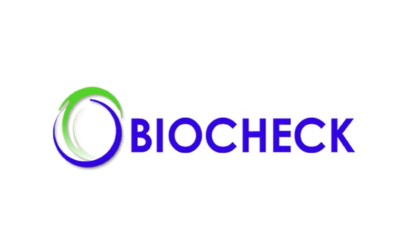 Transformative deal significantly increases IVD development, manufacturing and sales channel for novel ELISA and Chemiluminescent immunoassay platforms.
read more